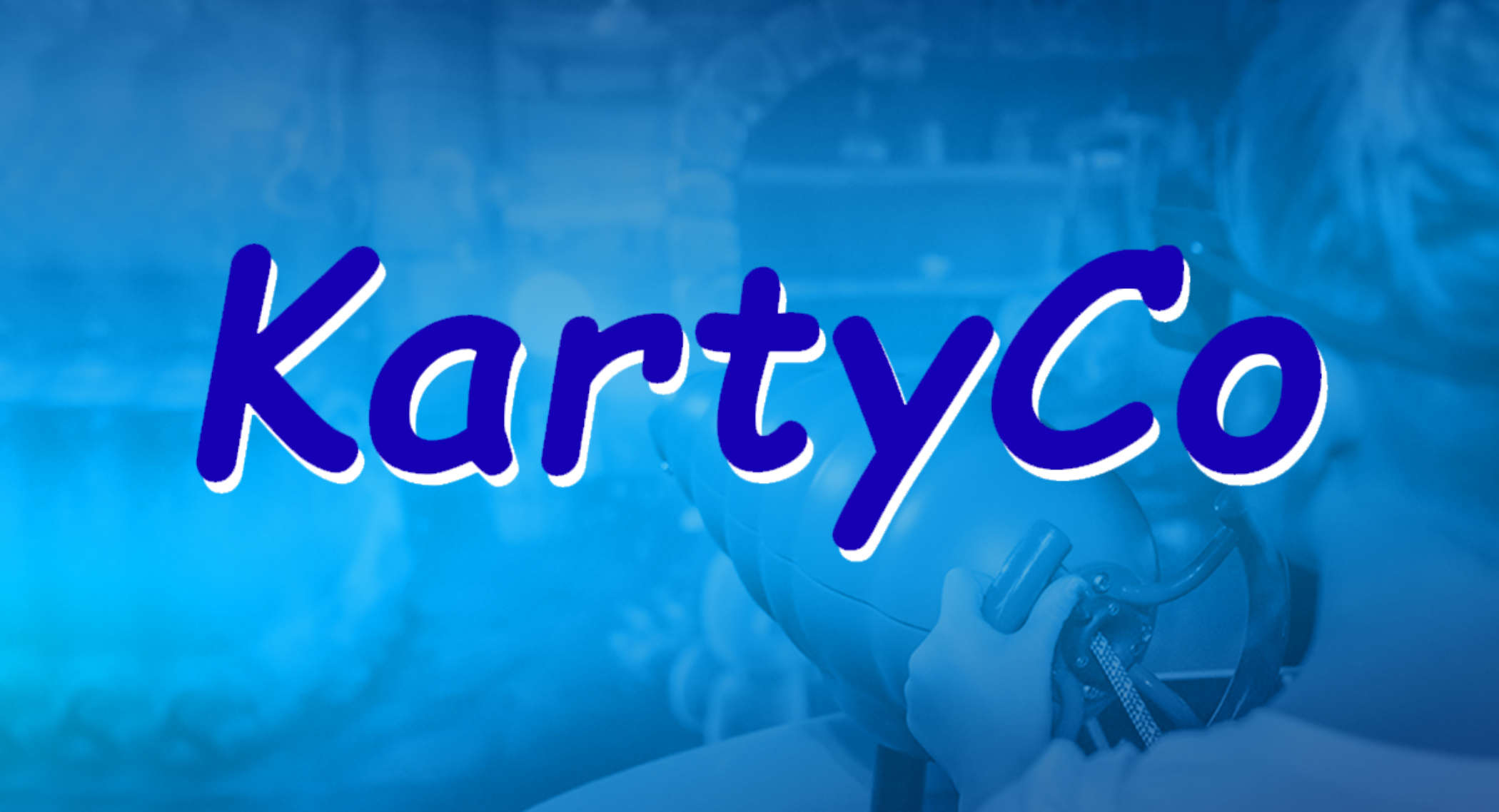 Kartyco and Lagotronics Projects' GameCabIN: a great match!
French leisure company Kartyco is a brand new representative for Lagotronics Projects' GameCabIN.
The GameCabIN is a standalone 3D gaming experience for various types of entertainment- and leisure centers, thanks to its modular design and the small footprint.
Kartyco, brand new partner of Lagotronics Projects, is based in Saint Leu la Forêt, in the Vald'Oise. They provide leisure and entertainment products and services to leisure companies. Such as electric gokarts and management services for several Family Entertainment Centers within the Paris region.
Alain Heyse, one of the two directors of Kartyco, is very enthusiastic about the GameCabIN: "Last year we set up the first GameCabIN at Looping Kids, an entertainment center in the Val d'Oise. It turned out to be a great success: it's an exciting and innovative addition to their play center – increasing the variety and diversity of their attractions – and providing an impressively high-quality immersive experience."
Mike Schulster, the other director, adds: "We truly believe that the GameCabIN is ideally suited to FEC's. It's a latest generation immersive game enabling play centers to diversify their activities. A great advantage is the minimal floor space it requires. The catalogue of games available, and the minimal supervision required, means that play center owners can ensure a rapid return on their investment."
Lagotronics Projects' CEO Mark Beumers has full confidence in this new partnership: "Kartyco is a company which perfectly matches our innovative, high quality products such as our GameCabIN. I'm convinced they will be able to storm into the French leisure industry with this unique gaming concept!"
More news