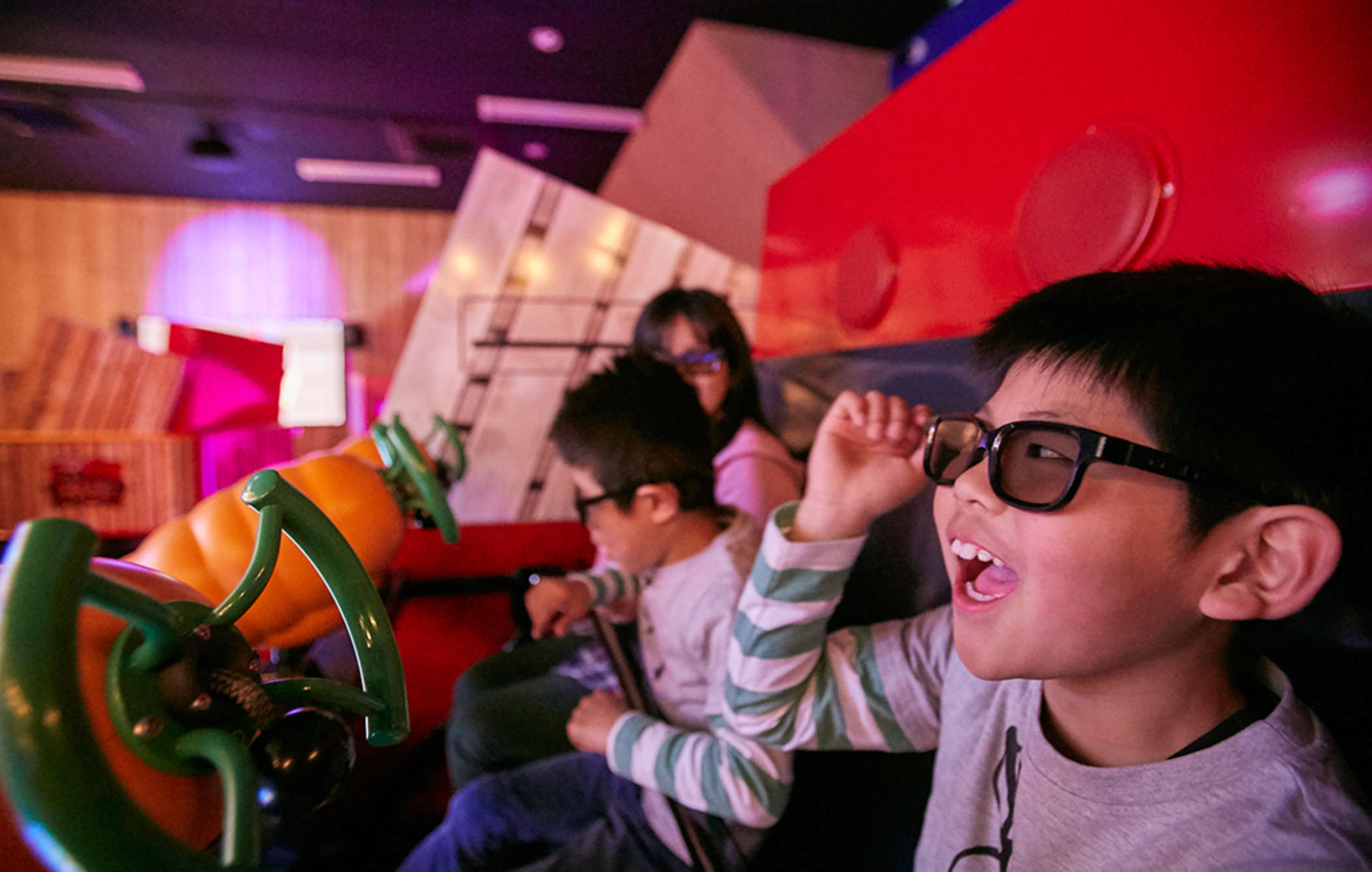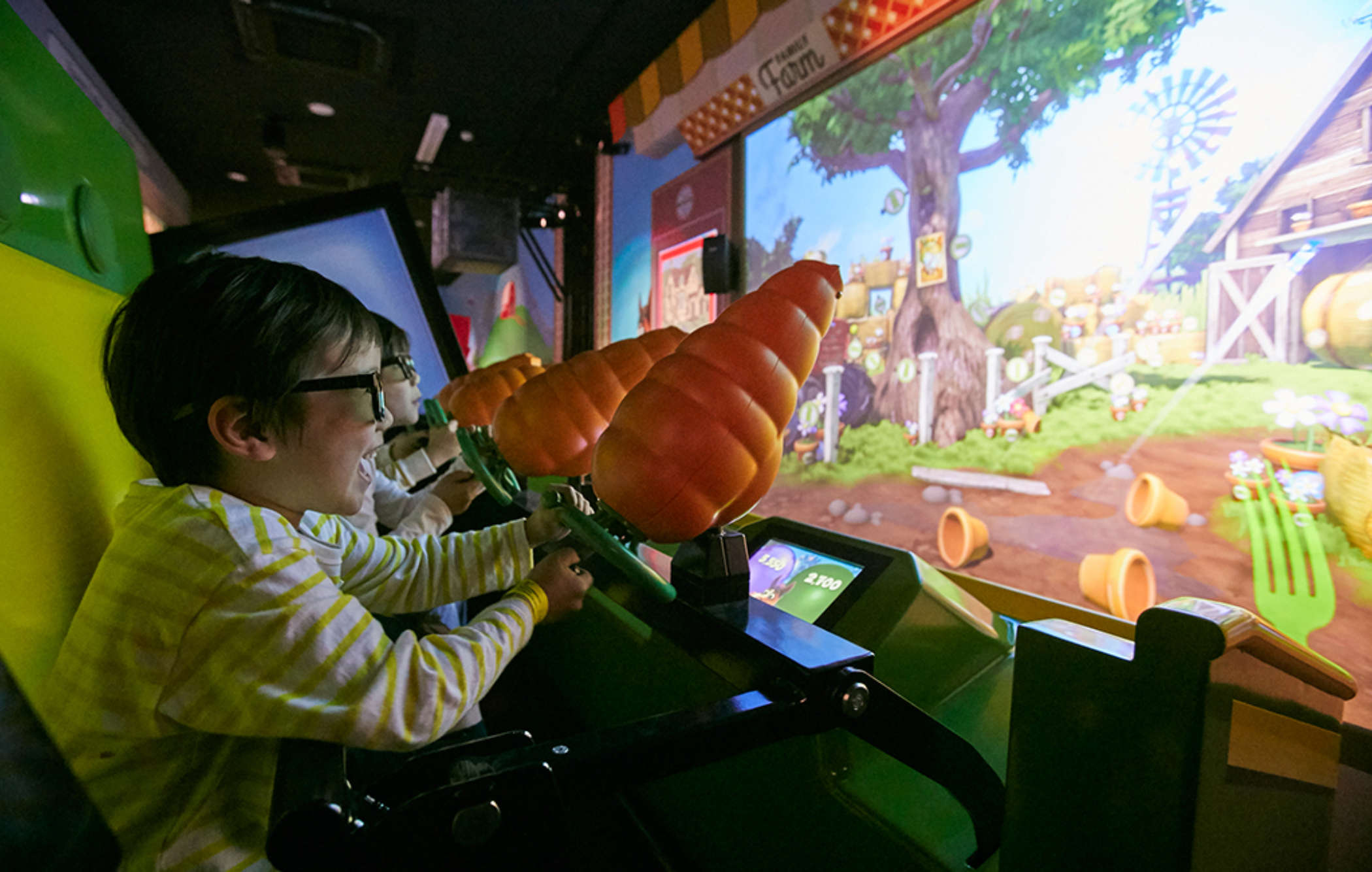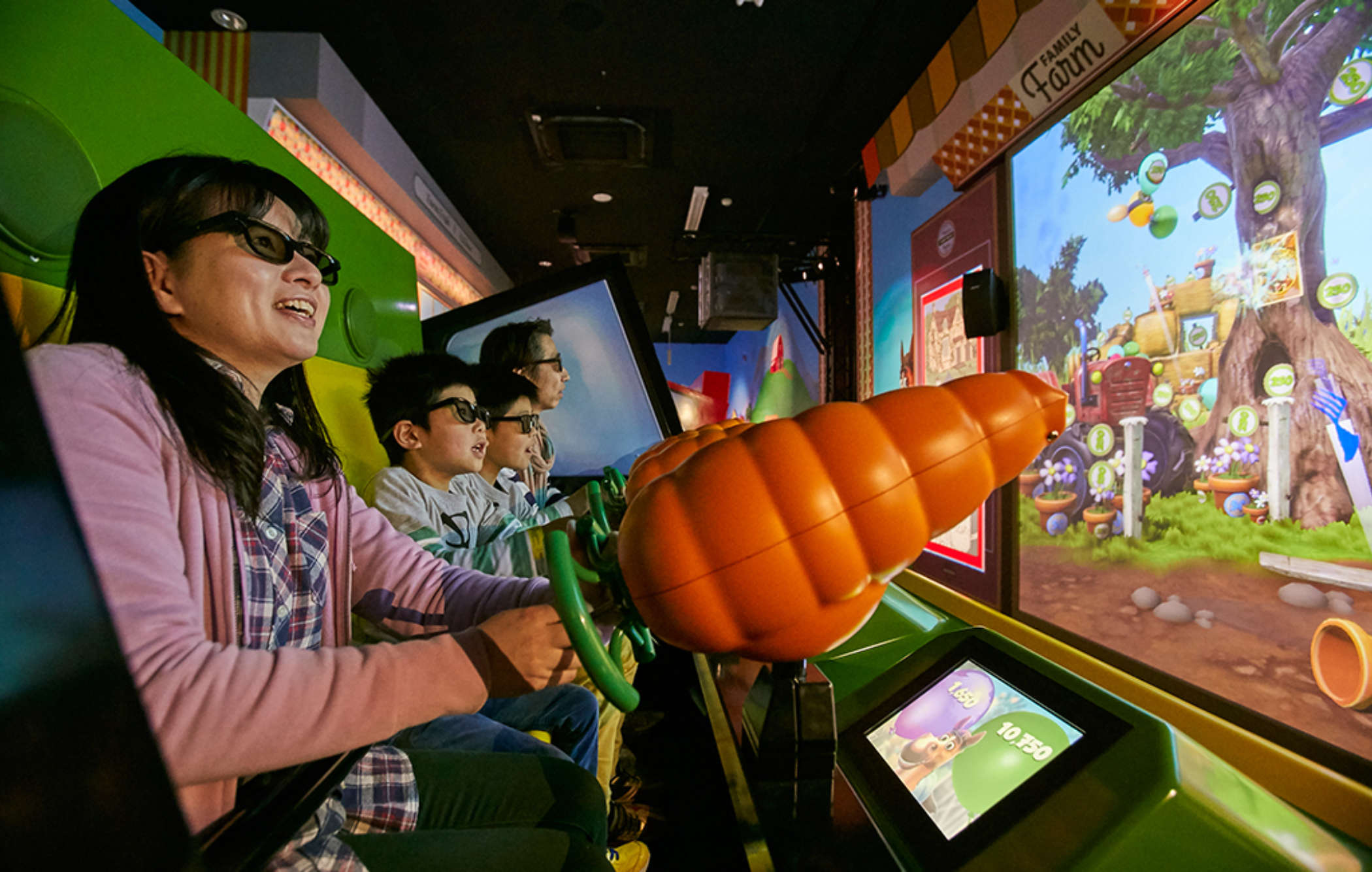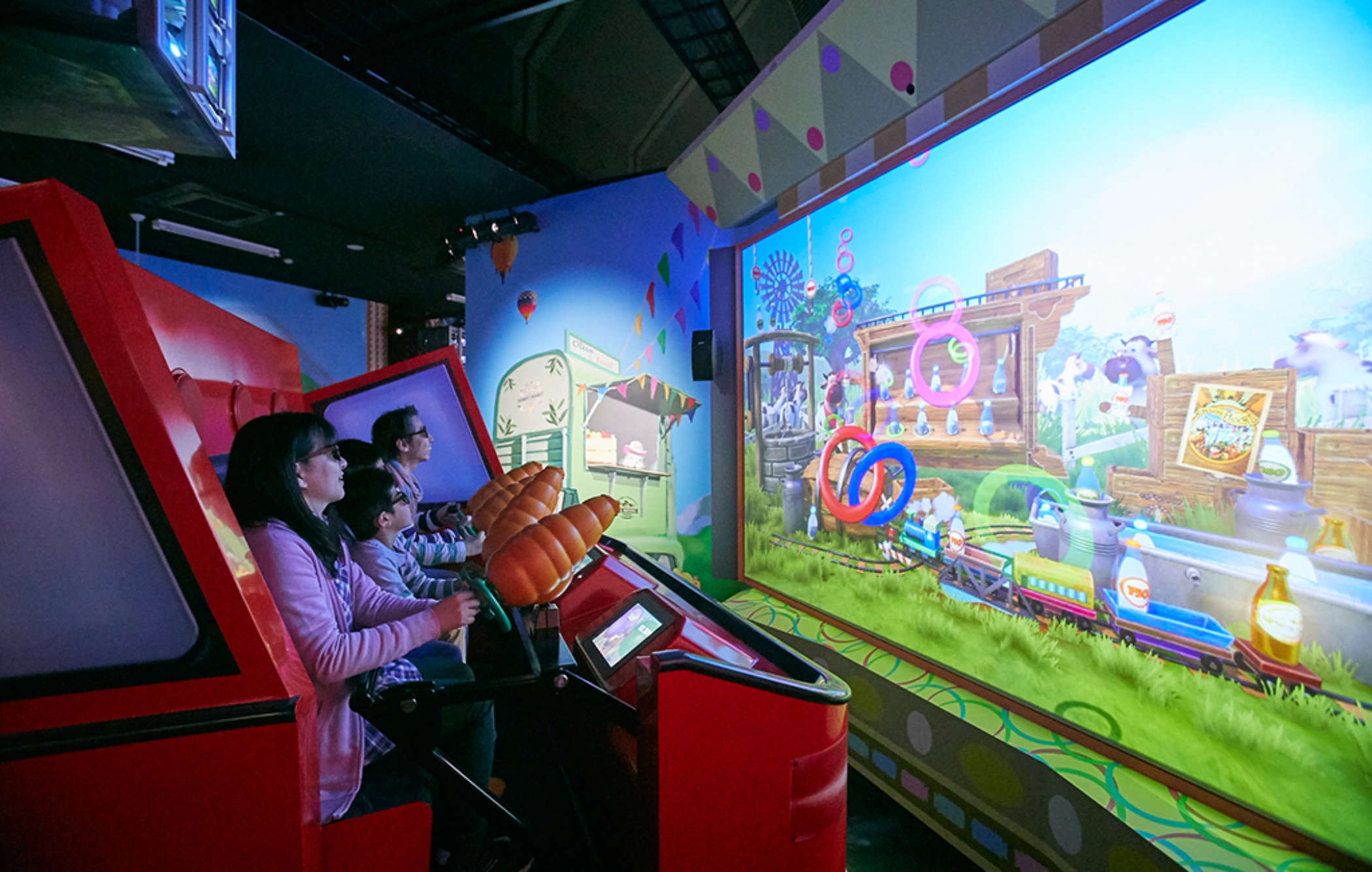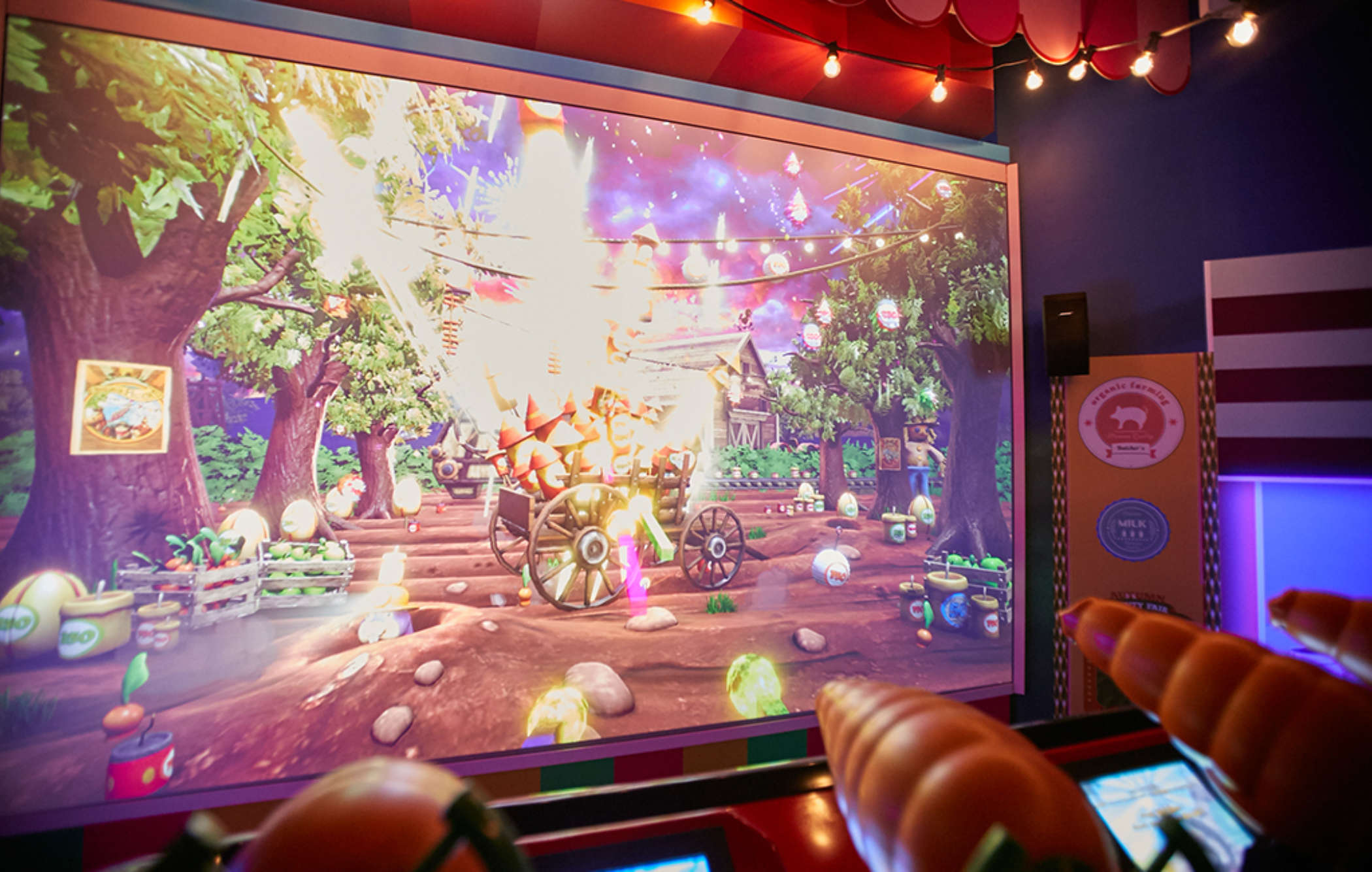 Farm Fair Dark Ride opened in Japan
April 2019 saw the opening of the brand new Dark Ride 'Farm de Bang Bang' in Nagashima Spa Land, Japan! This interactive 3D ride offers visitors a hilarious farm-themed experience, completely designed in Lagotronics Projects' own Farm Fair IP.
At Lagotronics Projects, we're very proud to have delivered another Farm Fair themed ride. And besides the Farm Fair GameChanger in Bayern-Park (Germany), Horse, Cat and Rooster are very excited to enjoy Farm Fair in Japan as well, only this time in a Dark Ride!
Learn more about the Farm Fair Dark Ride in Nagashima Spa Land.
More news