Farm Fair GameChanger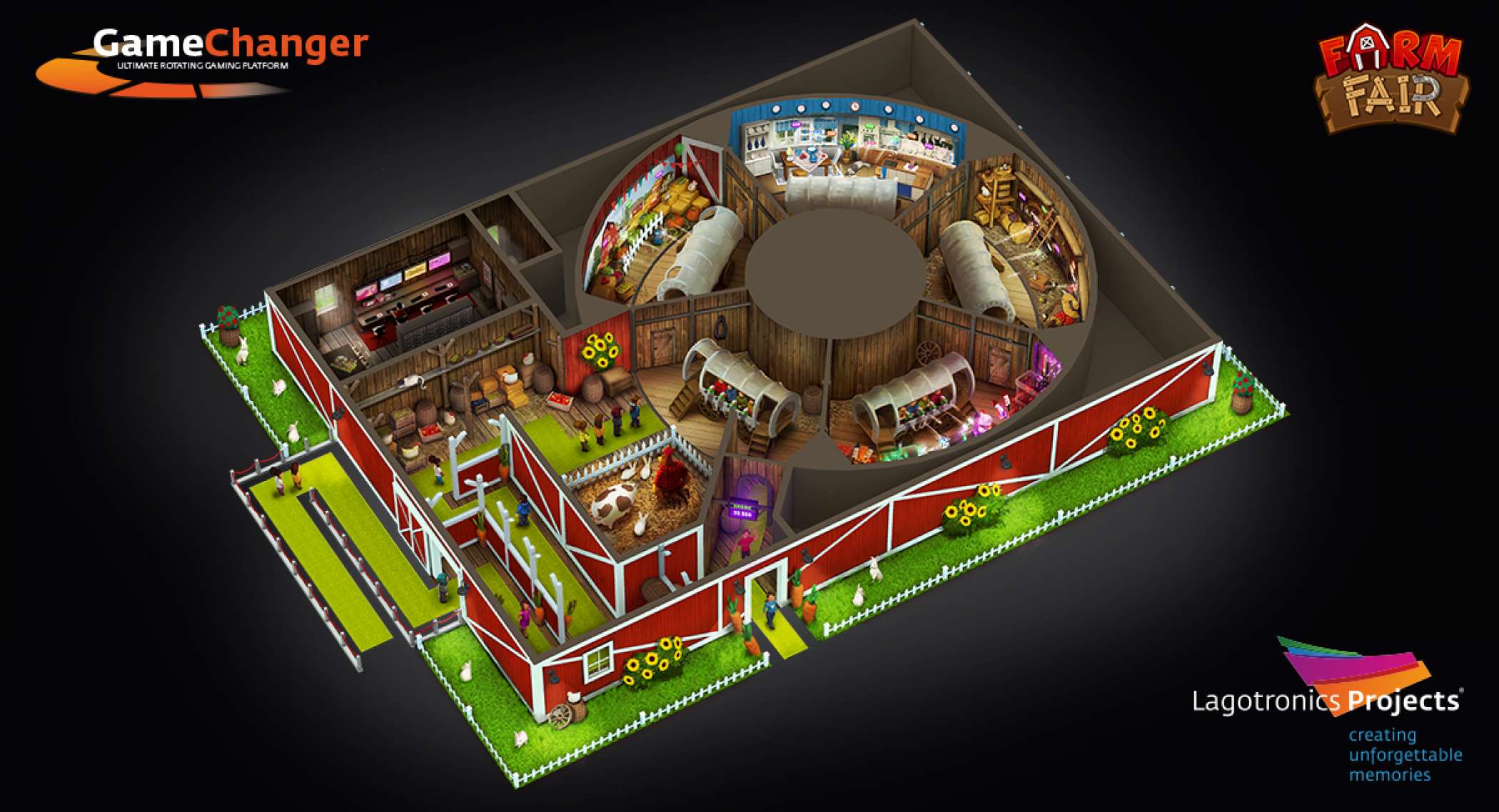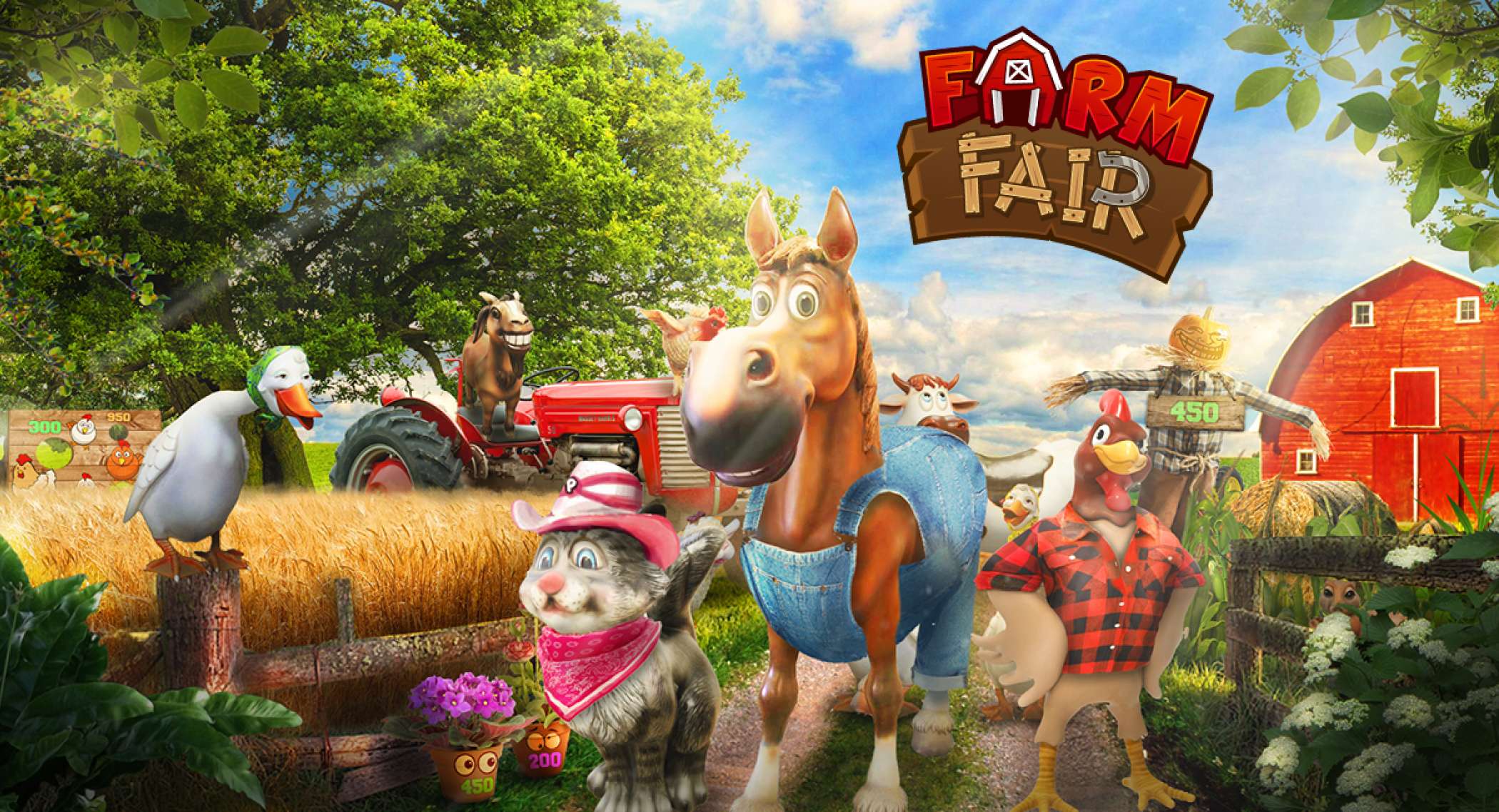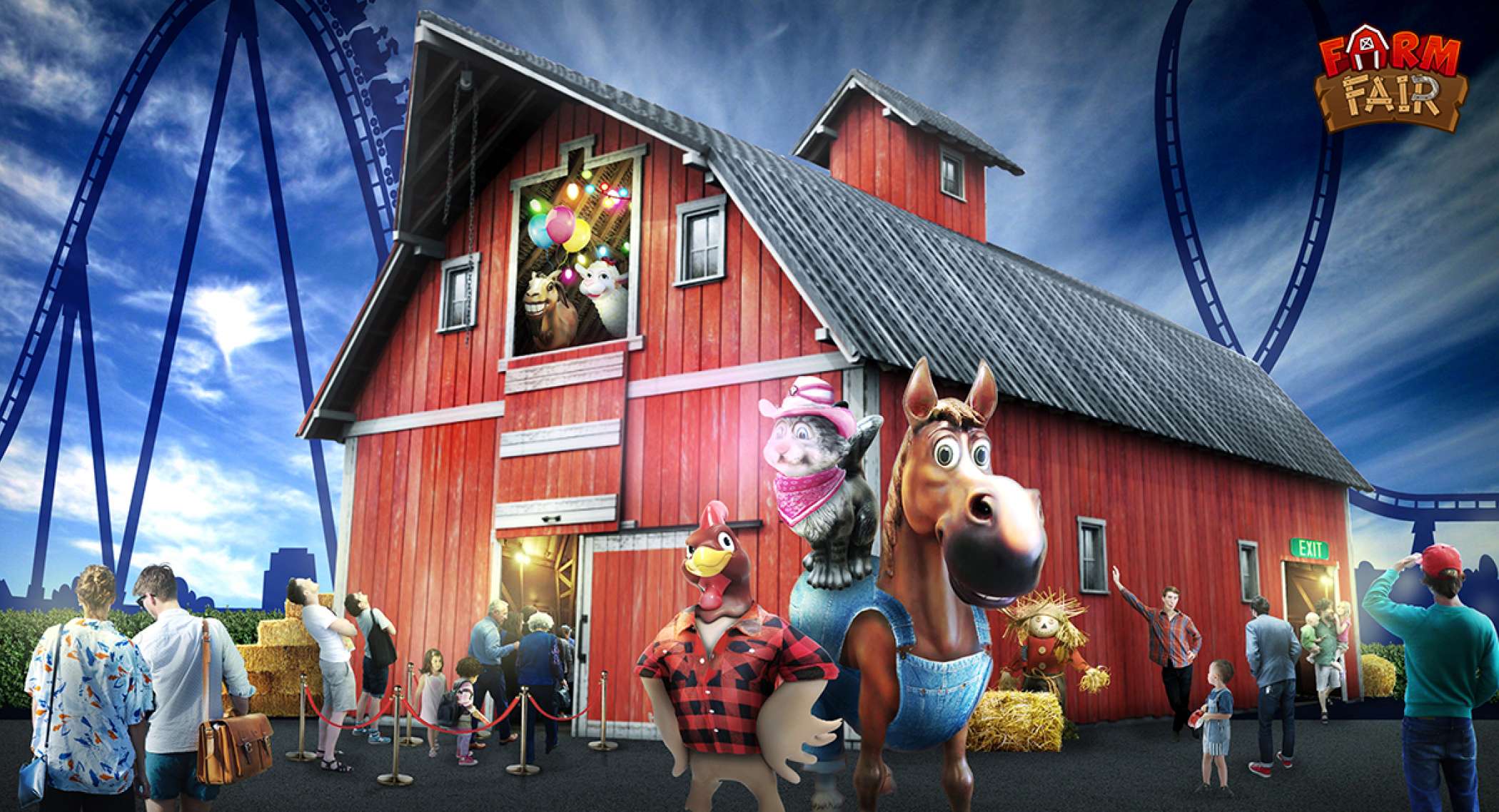 Farm Fair GameChanger
We are very proud to present our brand new Farm Fair GameChanger!
The Farm Fair GameChanger is a great new interactive rotating dark ride. It's a combination of the GameChanger, which we recently received patent for, with a brand new IP and game, called Farm Fair! A truly crazy and insane 3D interactive rotating dark ride, completely designed in a farm theme.
Farm Fair is based on a story with three main characters: Horse, Cat and Rooster. Imagine what happens when these three friends get the crazy idea to organize a big fair? All farm animals are impressed and totally out of control! They invite the guests (ride visitors) to come along with them and enjoy the Farm Fair! The farm is home to many different locations and objects that can be used to create a truly and funny interactive experience.
Great thing is, the first Farm Fair GameChanger is actually coming! It is being delivered in May 2018. Soon more about this great news…
If you want to know more about the Farm Fair GameChanger, don't hesitate to give us a call (+31 77 320 4333) or send an email. We're happy to tell you everything you need to know about this great new ride!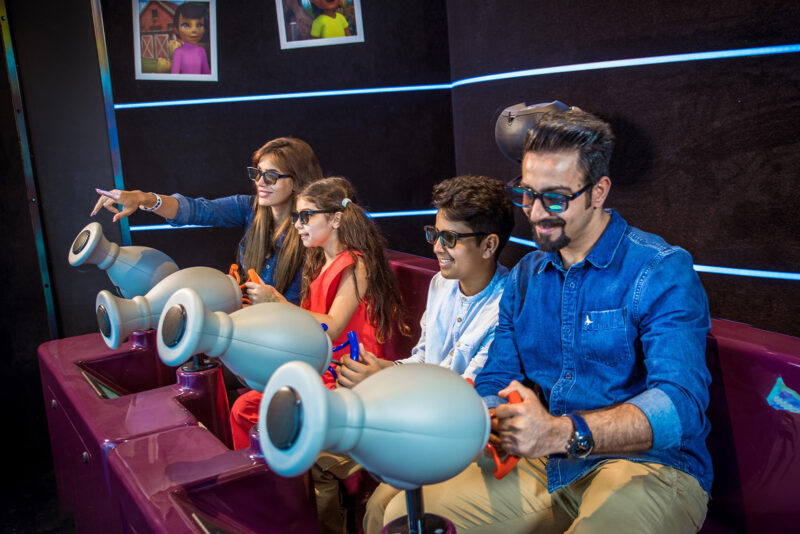 GameChanger
Imagine getting into a vehicle on a platform. Rotating like a revolver. And after every turn, you get to play amazing 3D or 2D games. That's our GameChanger: the ultimate rotating gaming platform.
More news