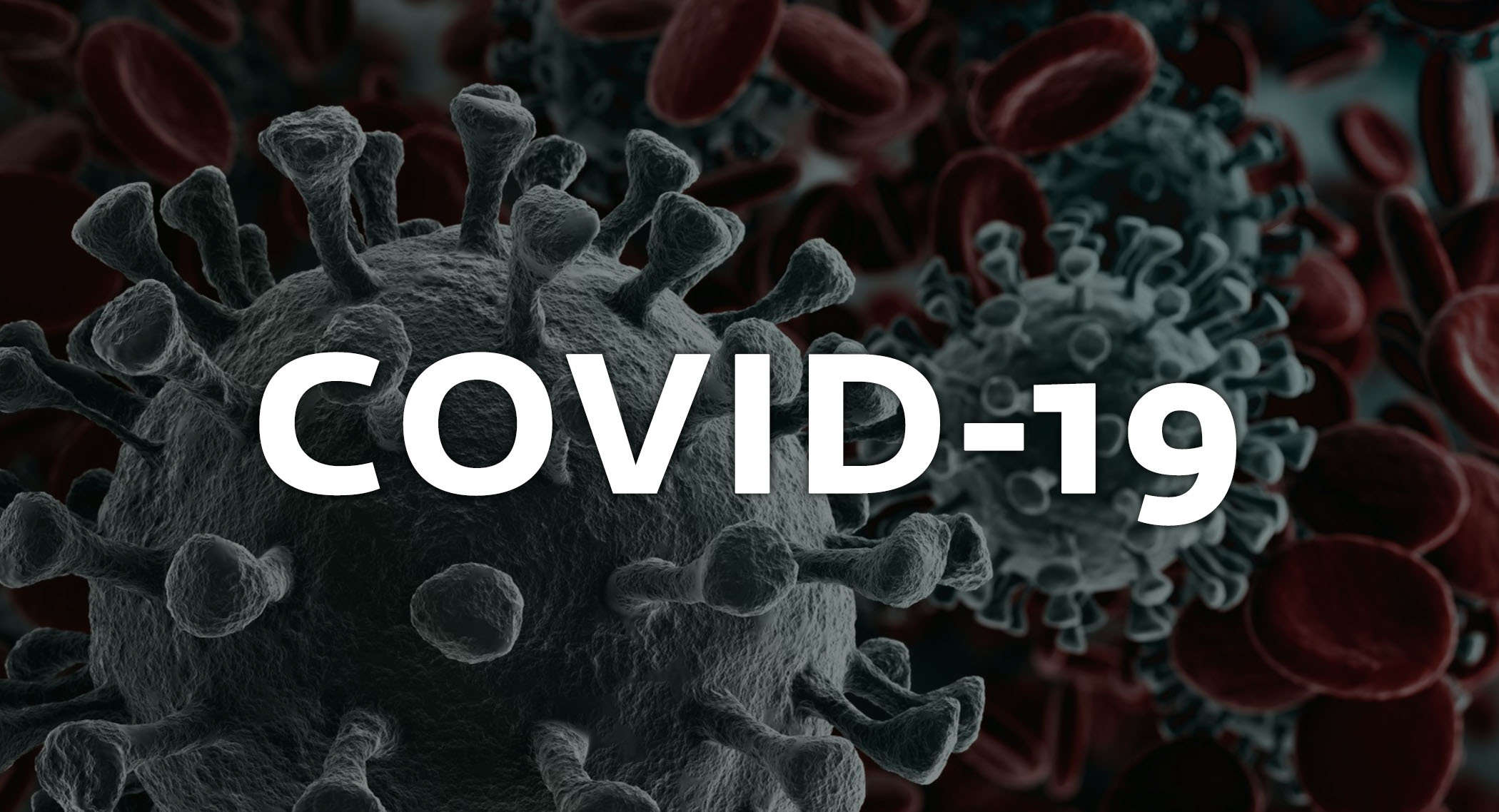 Schedule here your online meeting with us!
At Lagotronics Projects the health of our employees and customers are our number one priority. To keep you and others safe and healthy during the COVID-19 crisis, we take some extra measures according to the regulations and advice stated by our government.
Digital meetings
Due to the crisis it is not possible to attend trade shows or plan physical meetings, but we would love to talk to you and facilitate digital meetings. These meetings can take place via Skype or Microsoft Teams.
So are you willing to discuss future plans or would you like some advice with regard to new attraction developments and investments? Don't hesitate to contact our sales team and schedule your online meeting!
Mark Beumers - mark@lagotronicsprojects.com – +31 6 53 67 80 89
Carlo Görtjes - carlo@lagotronicsprojects.com – +31 6 53 12 25 79
Tom Bouwens – tom@lagotronicsprojects.com – +31 6 81 14 50 05
Ralf Holzapfel - ralf@lagotronicsprojects.com – +31 6 11 71 01 24
Stay Safe and healthy during this period of time!
Team Lagotronics Projects
More news