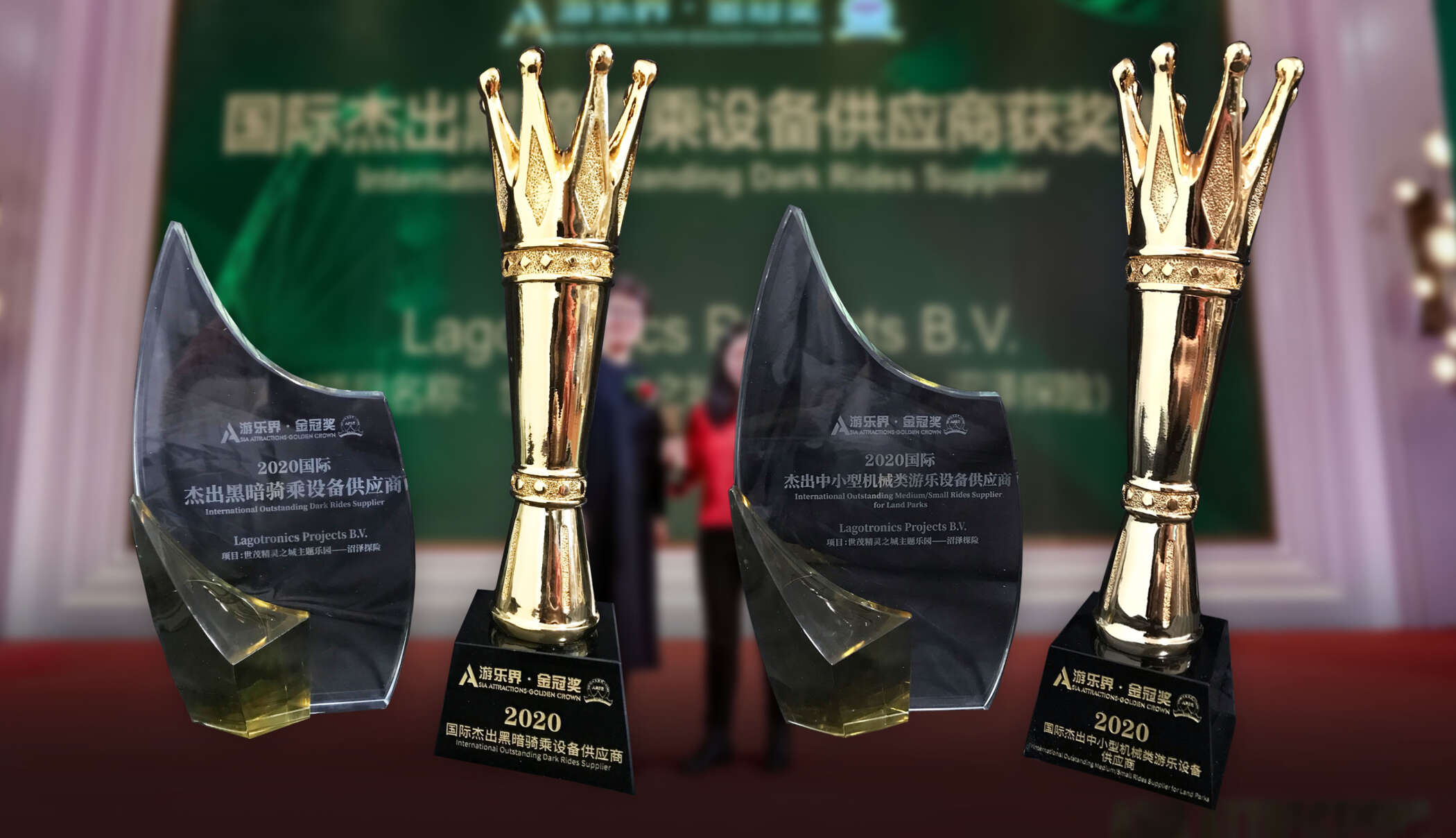 We are the winner of two Golden Crown Awards for the Shimao Smurfs GameChanger!
Wow, this is amazing. All our hard work pays off: we won two Asia Attractions Golden Crown awards for the Smurfs GameChanger in Dream City, Shanghai. One award for International Outstanding Dark Ride Supplier and one for International Outstanding Medium/Small Rides for Land Parks.
We are extremely grateful and proud of this result and we would like to thank everyone who was involved in this beautiful project.
On to many more great projects!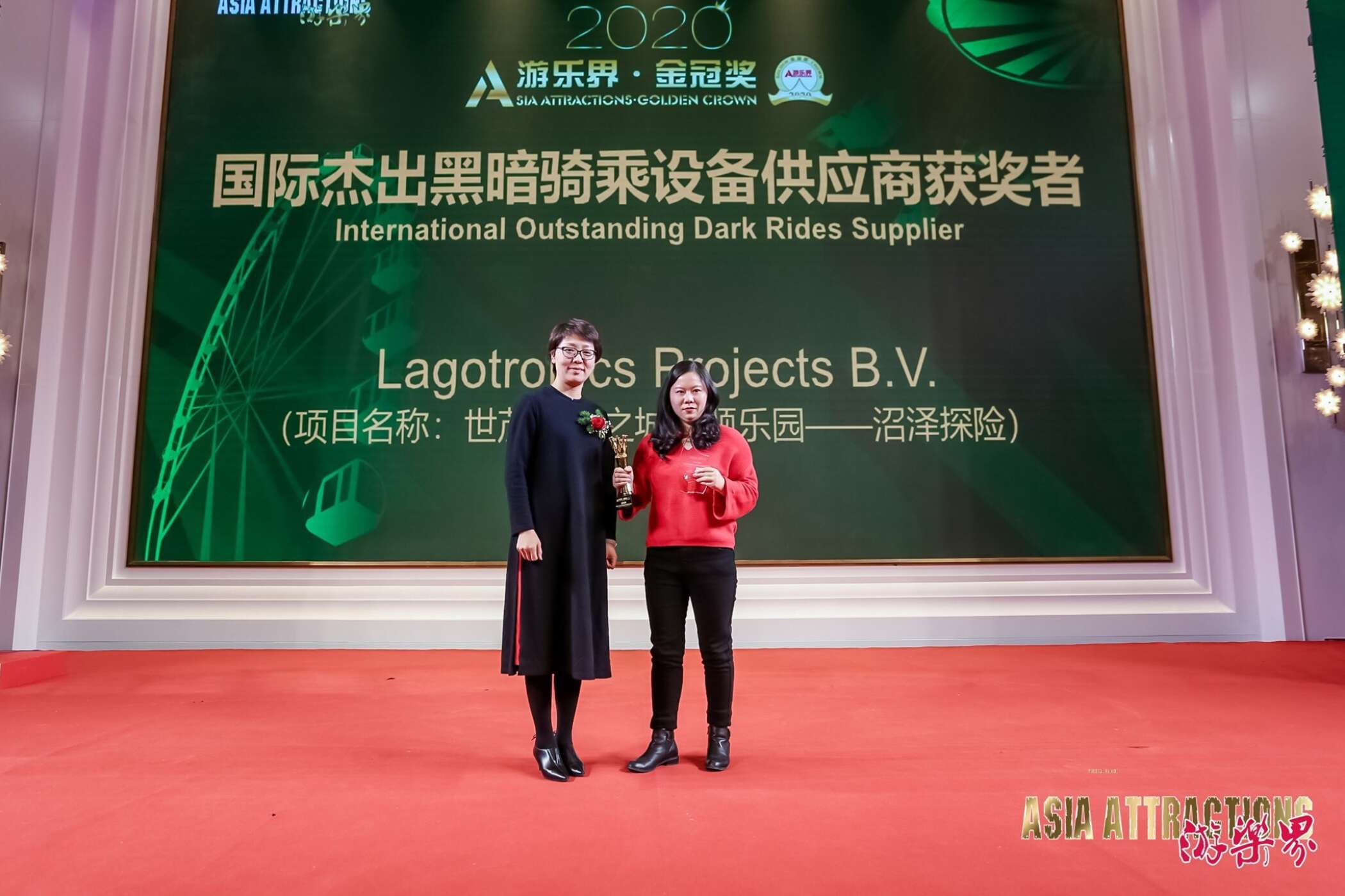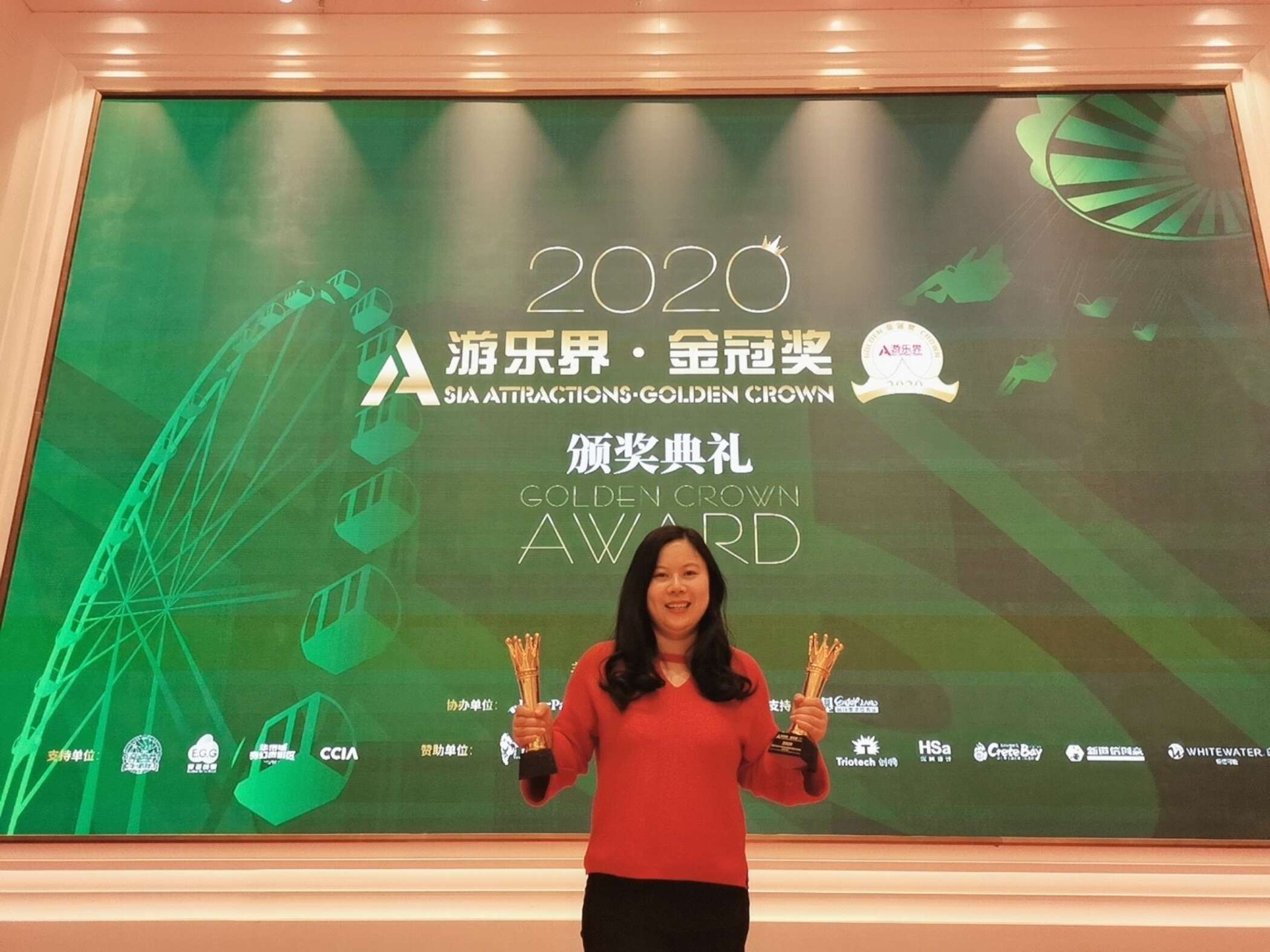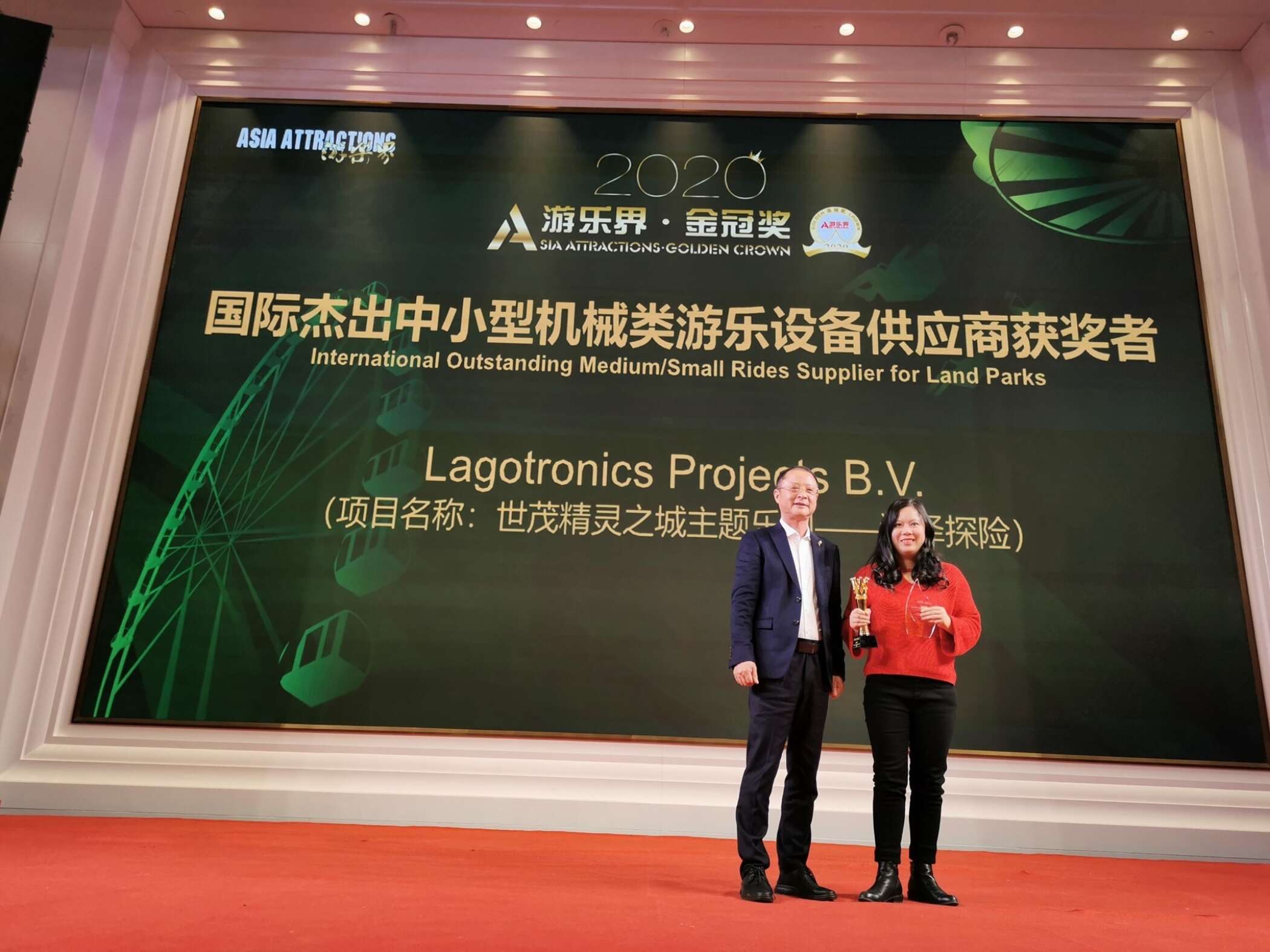 More news