Renewed lighting and color show for CORPUS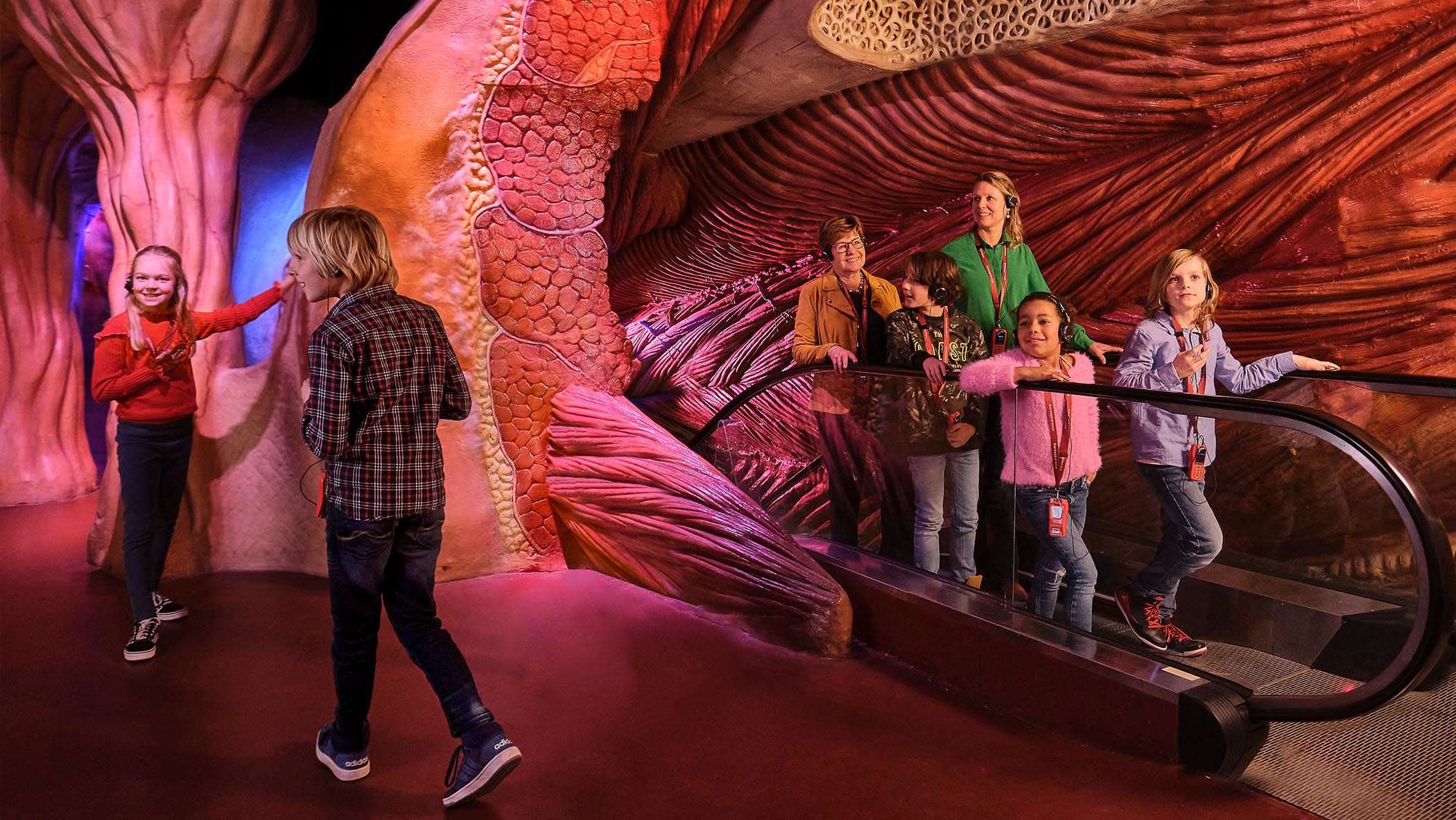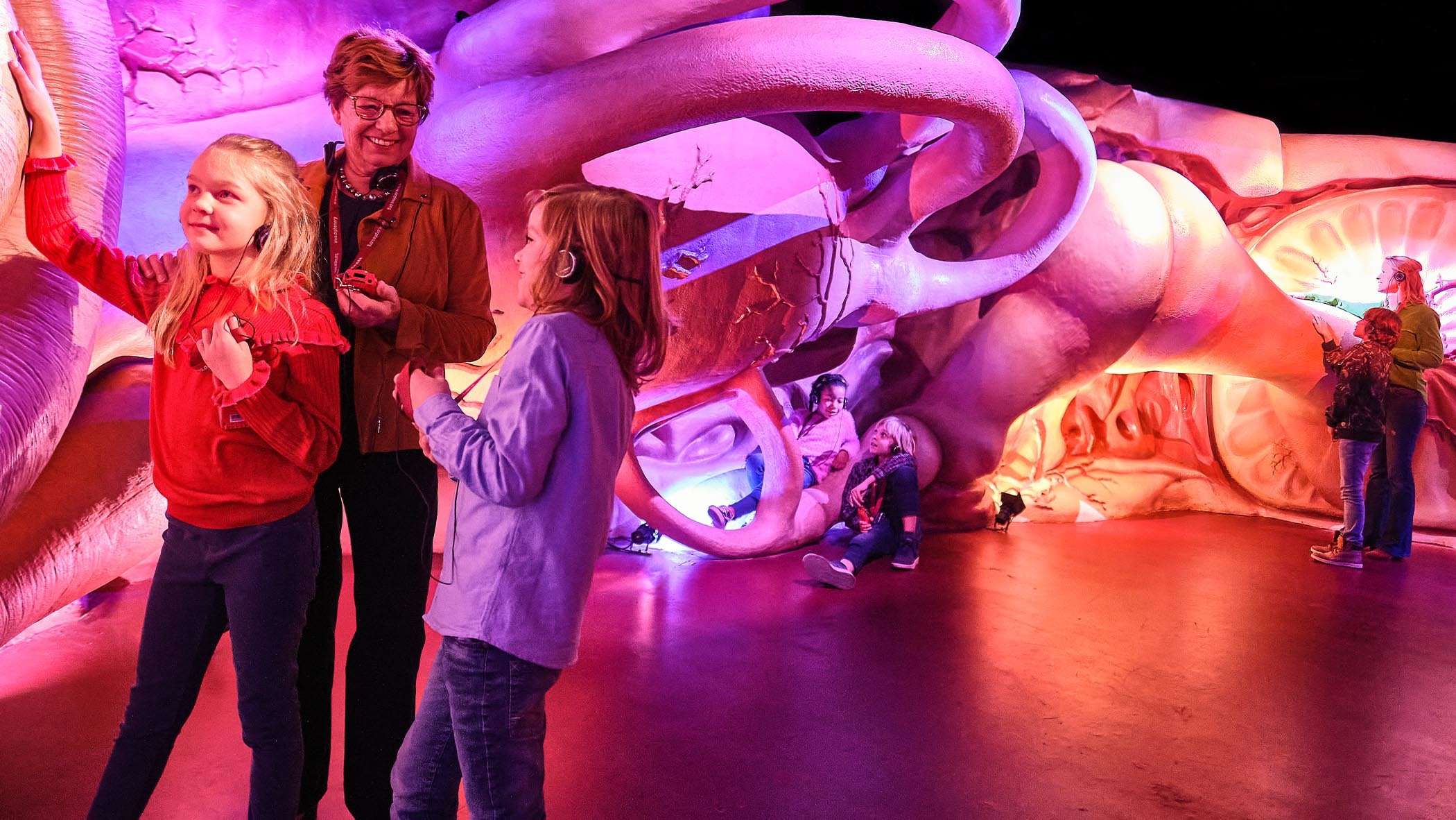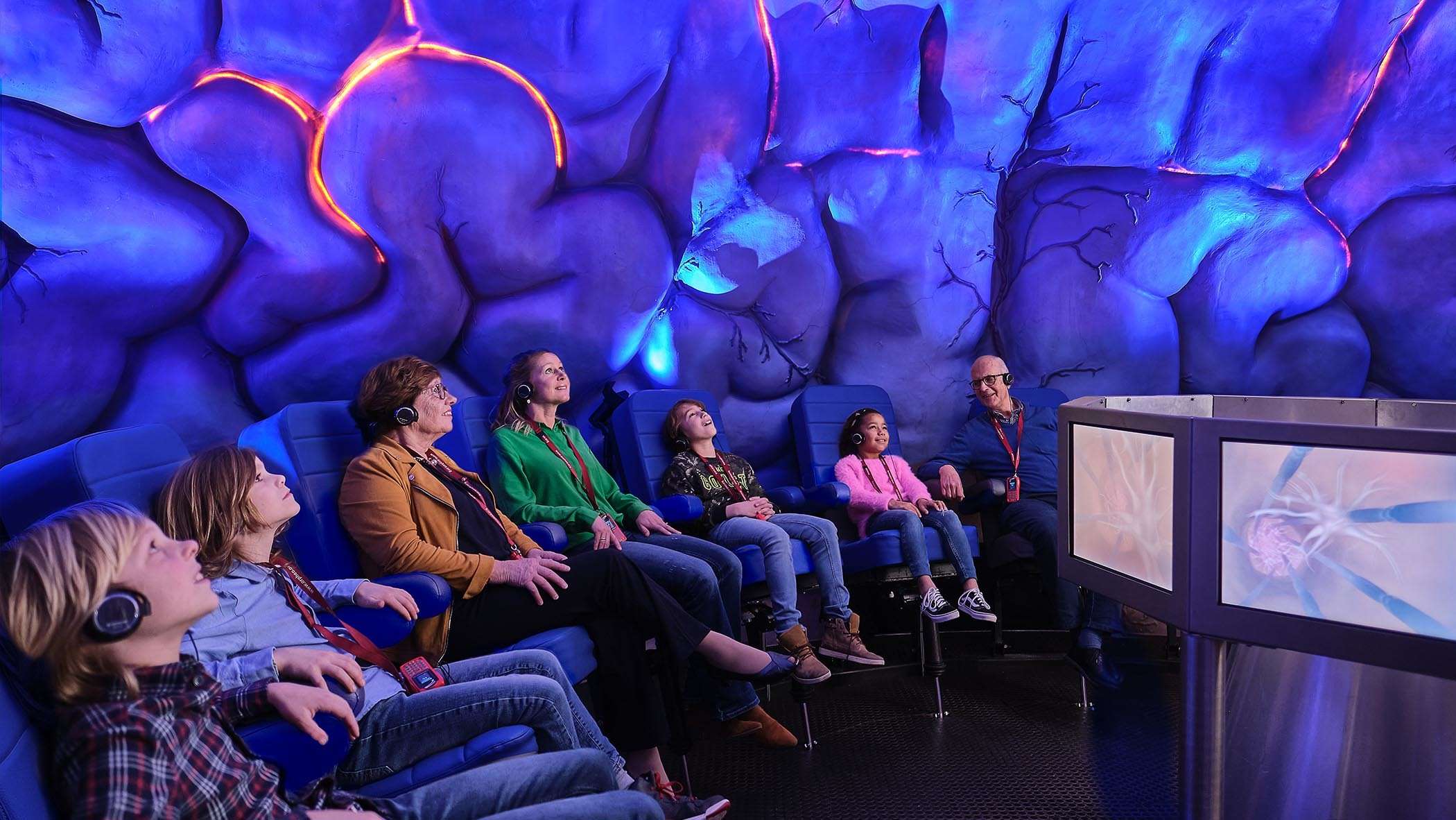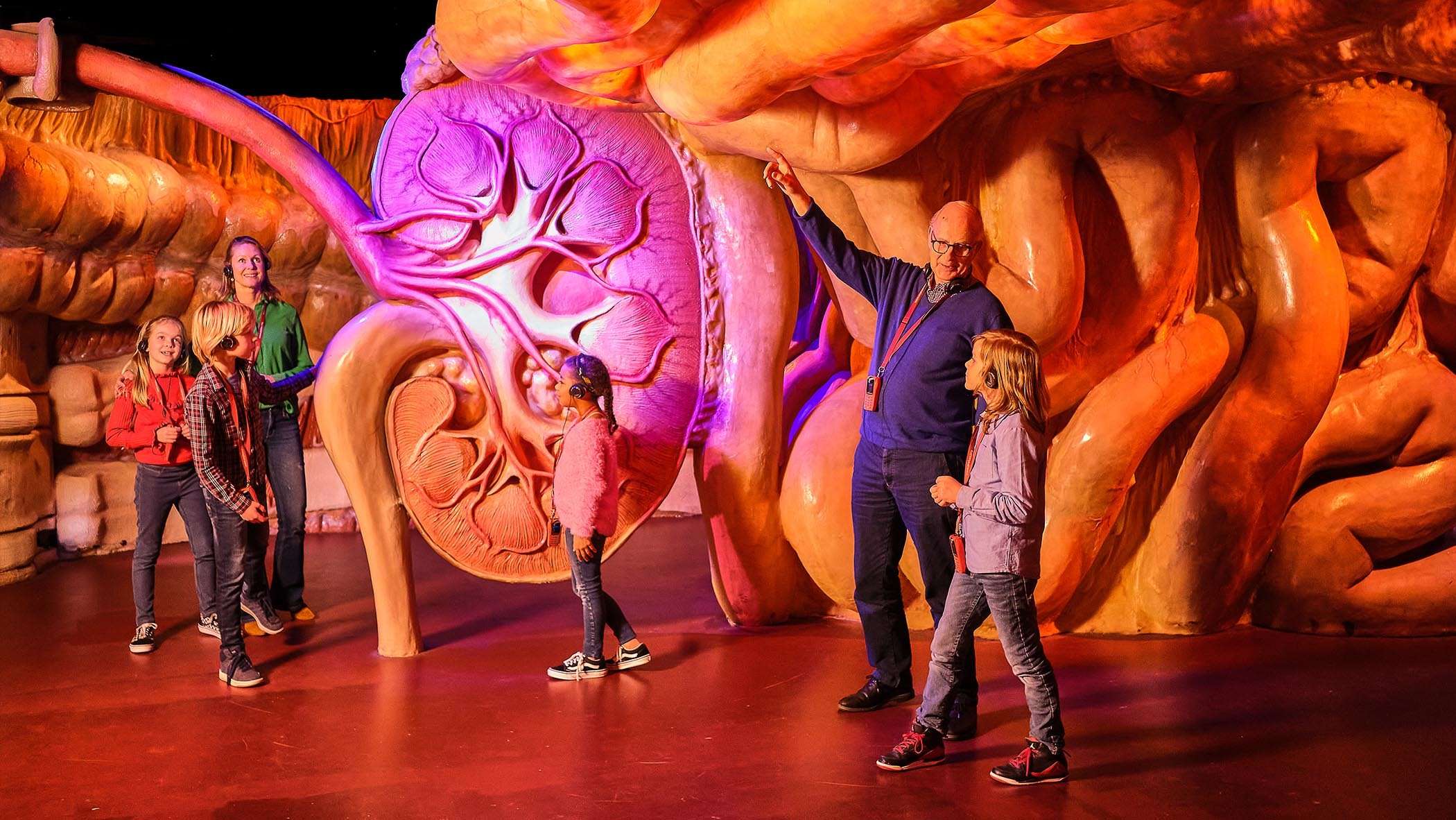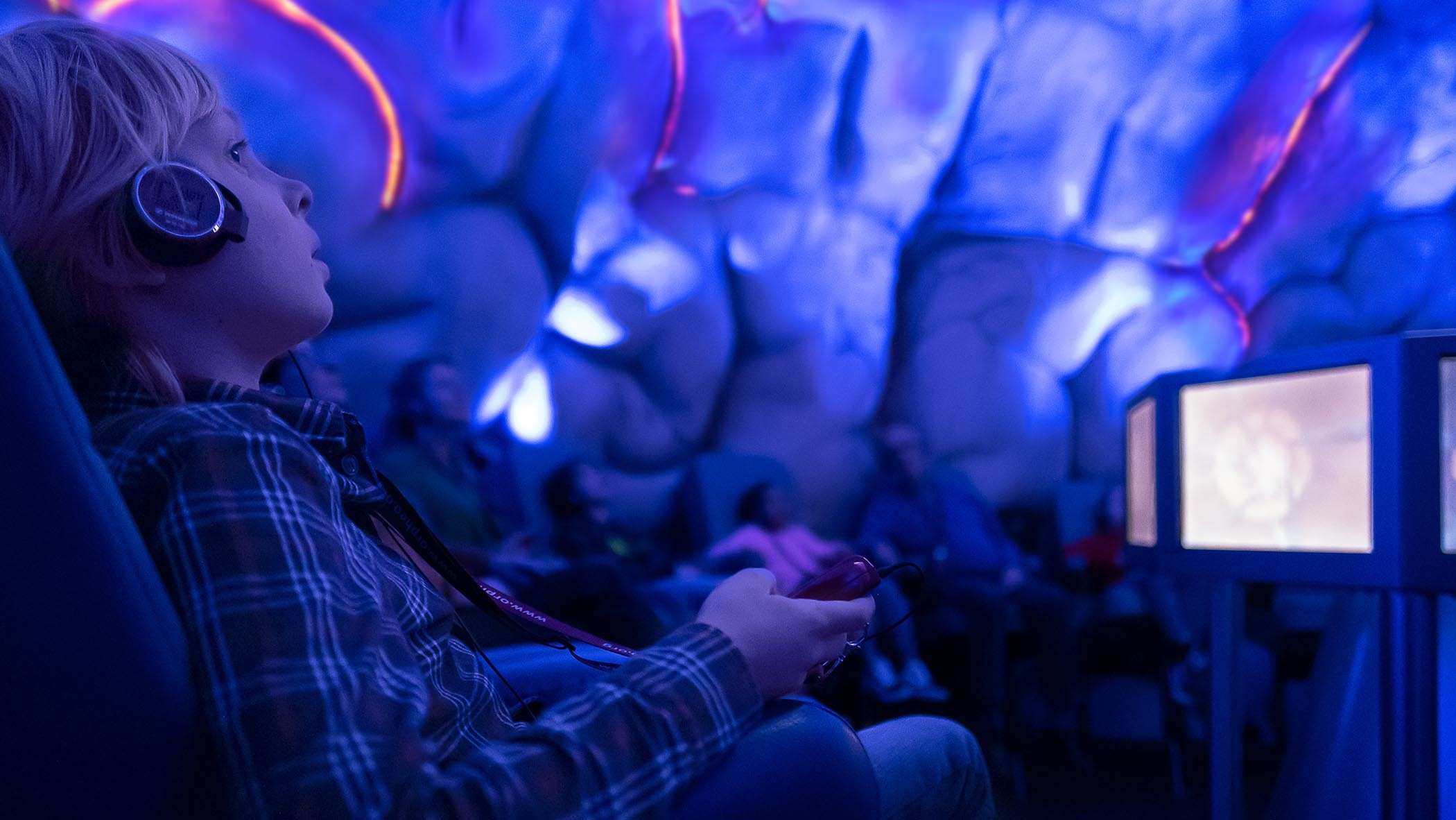 CORPUS has been renewed! The 'journey through the human body' is now even more exciting, dynamic, and magical because of the new light and color spectacle. As an established partner in the areas of audio, visuals, and lighting, Lagotronics Projects installed new show lighting throughout the entire educative attraction.
Together with the technical team of CORPUS, the Lago-team installed a completely new lighting architecture within a precisely planned two-week operation. With this new lighting show, visitors will be immersed into a complete new visual experience, which will later on also be implemented in China, the first CORPUS outside of the Netherlands.
The journey through the human body is being experienced as even more intense by the visitors. Eventually, this contributes to the central message of CORPUS: wonder about the functioning of the human body and more awareness of the importance of a healthy lifestyle.
More news