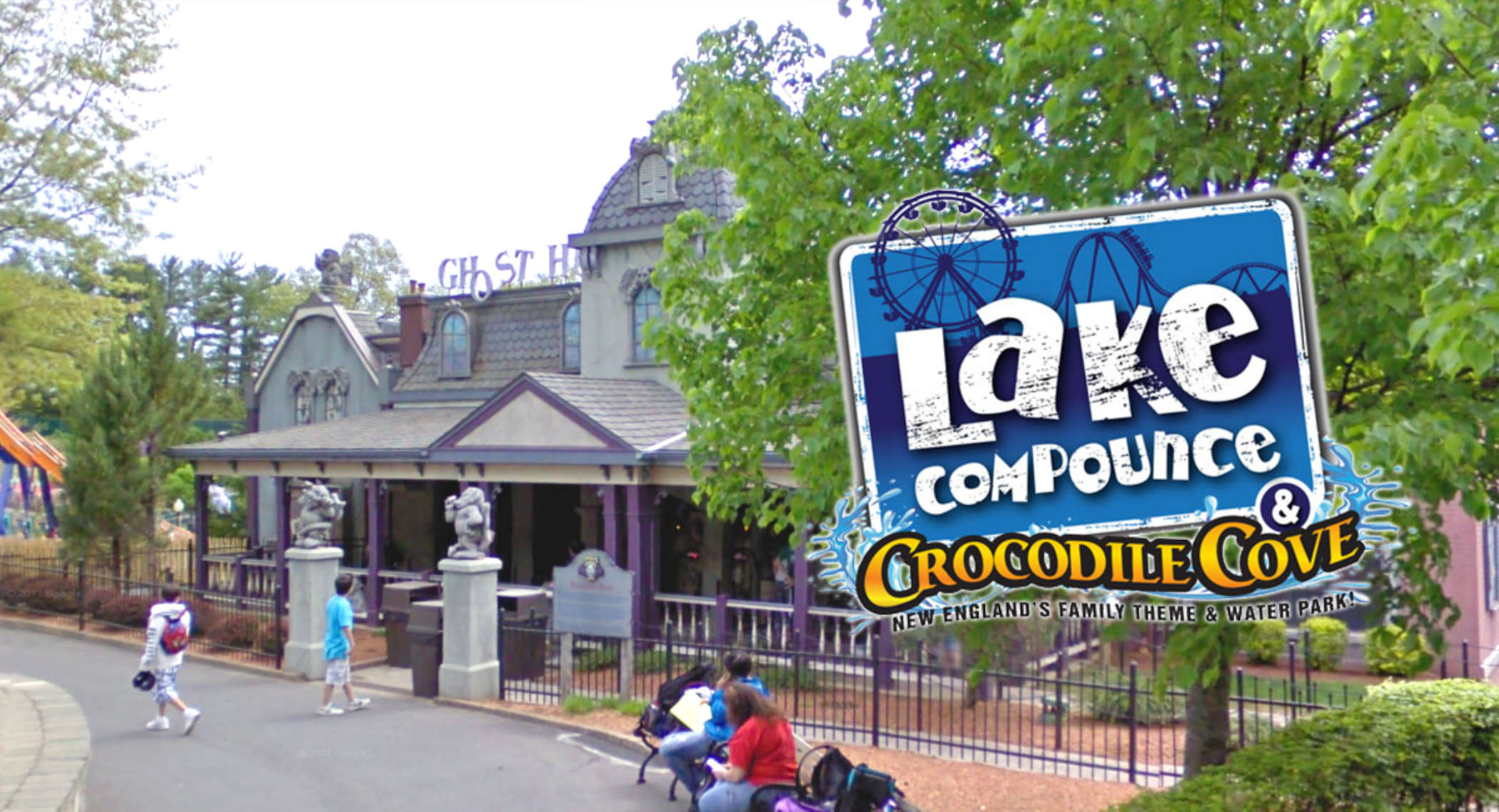 Lagotronics Projects Storms into the United States
We're thrilled to announce our latest project and first in the U.S. For the 2017 season we will update the Ghost Hunt dark ride at Lake Compounce in Bristol, Connecticut, U.S.A. with new shooters, targets and gaming system.
"We are thrilled to grow our presence in the North American market and excited to work with the team at Lake Compounce," said Mark Beumers, CEO of Lagotronics Projects. "They have a fantastic park and we are proud to be a part of the many improvement projects at the property next year."
The goal of the new equipment is to both increase uptime and guest enjoyment of the attraction. The new interactive system uses LED's, which are safer and much more reliable than older-style guns. In addition, the removal of moving parts from the gun's interior makes our systems superior to others. The shooters offer increased accuracy and audio feedback when fired in order to increase the enjoyment of those brave enough to collect ghouls for points.
"Everyone is excited about the Lagotronics Projects system coming stateside," said Adam Sandy, Chief Business Development Officer at Ride Entertainment, who represents the Dutch company in North America. "They have fantastic technology and game play, we know it will be a hit with riders at Lake Compounce."
We're looking forward to sharing more of our exciting innovations with the world! See more showcases on our project page! Or just contact us to talk about your new project!
More news