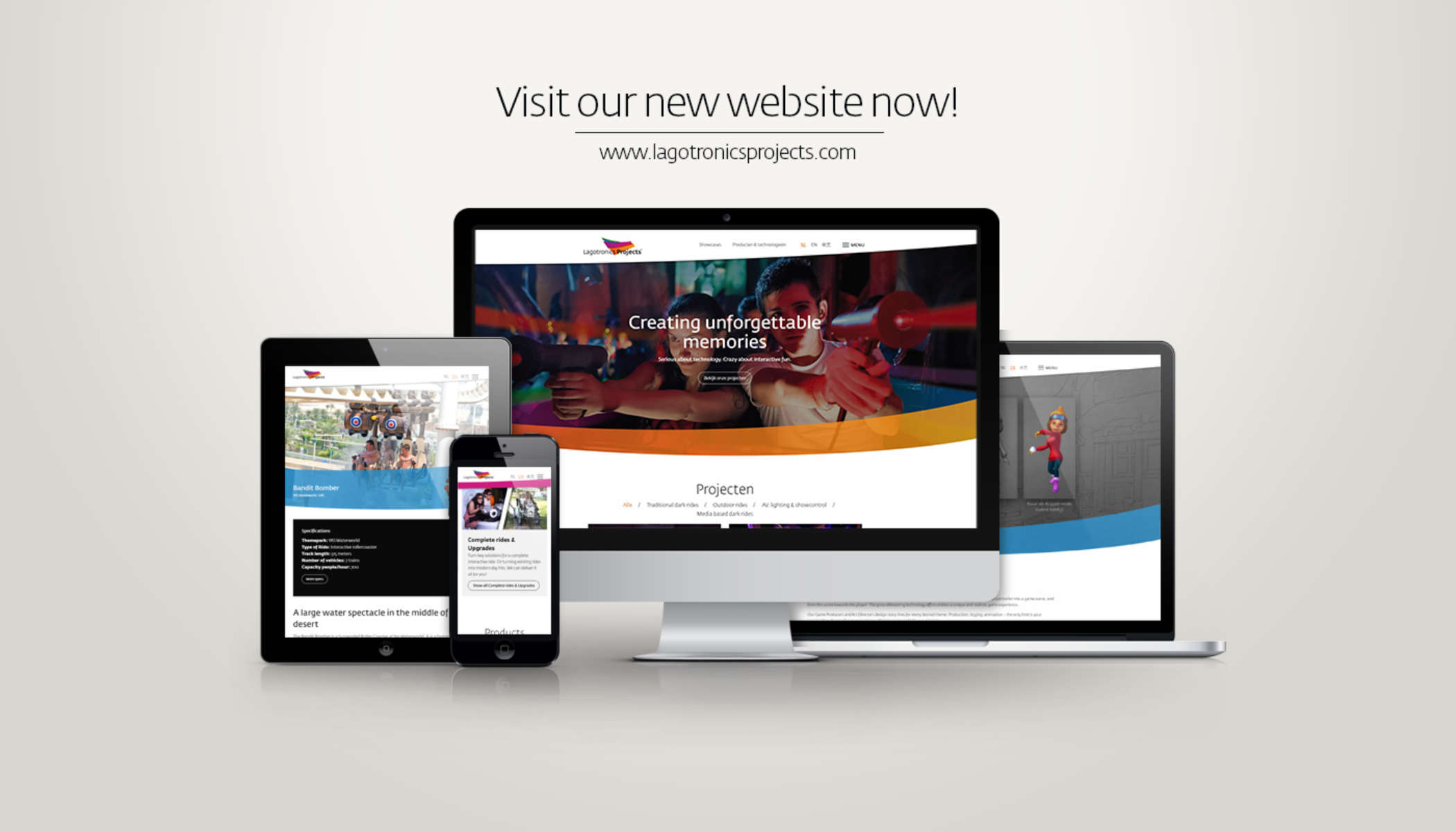 Brand new website online
And… We're live! Our brand new website shows the latest news, products and technologies, showcases, concepts and much more. It offers an overview of our main activities, projects and showcases – each capable of creating unforgettable memories. We hope you enjoy it!
We'd love to hear your thoughts about the website, so please let us know! info@lagotronicsprojects.com.
Team Lagotronics Projects
Serious about technology. Crazy about interactive fun.
More news