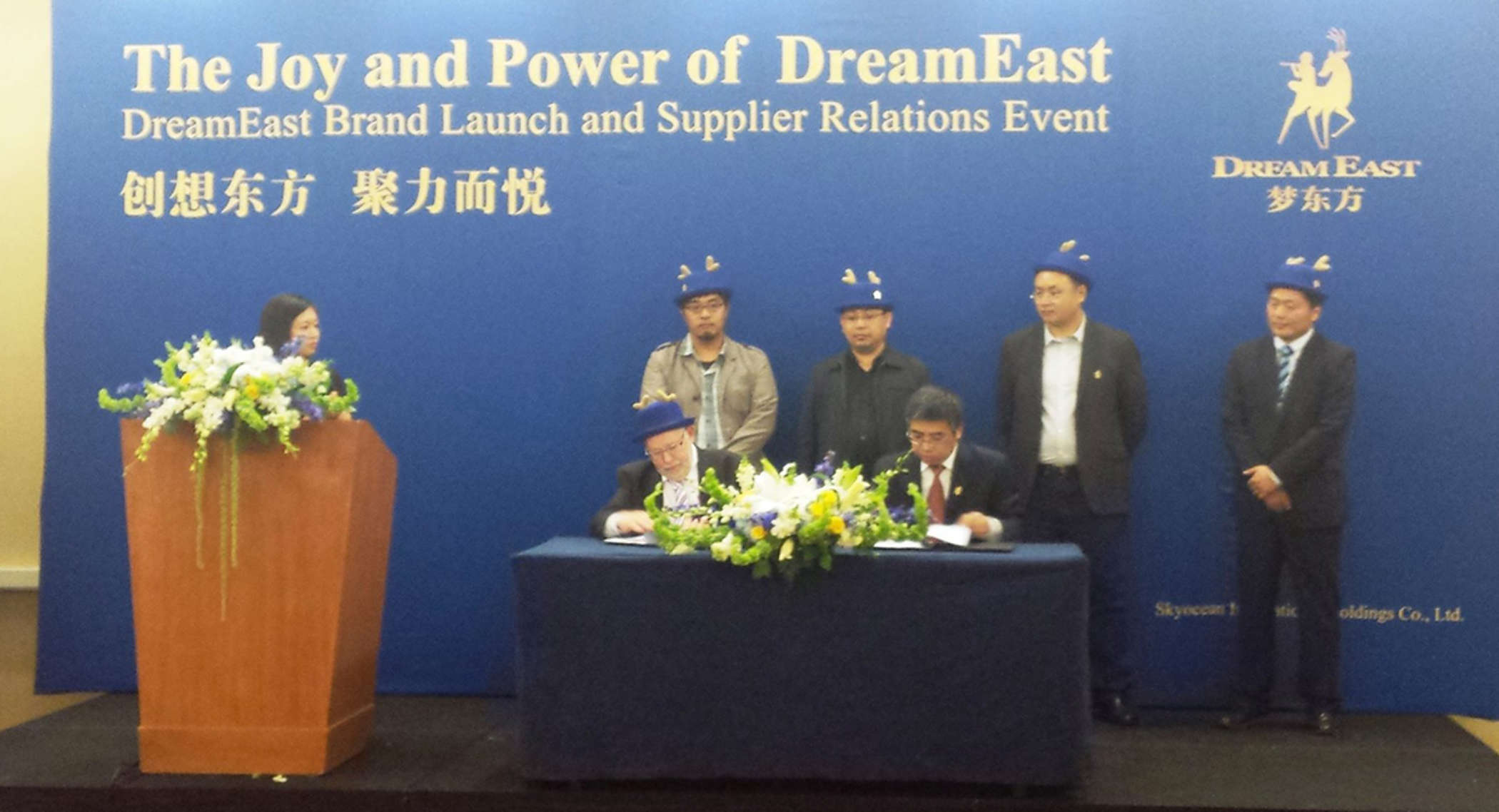 Lagotronics Projects partner of DreamEast
On Wednesday the 19th of November, Lagotronics Projects signed a contract of collaboration with DreamEast (China). DreamEast is an investment corporation in China, who has great plans in opening 21 new themaparcs in China. We are very proud to be the first and for now only European partner (together with 4 other Chinese partners) to realize these plans! We are looking forward to a great collaboration.
In the picture you see Carlo Görtjes (president of Lagotronics Projects) signing the contract, together with the president of DreamEast.

More news