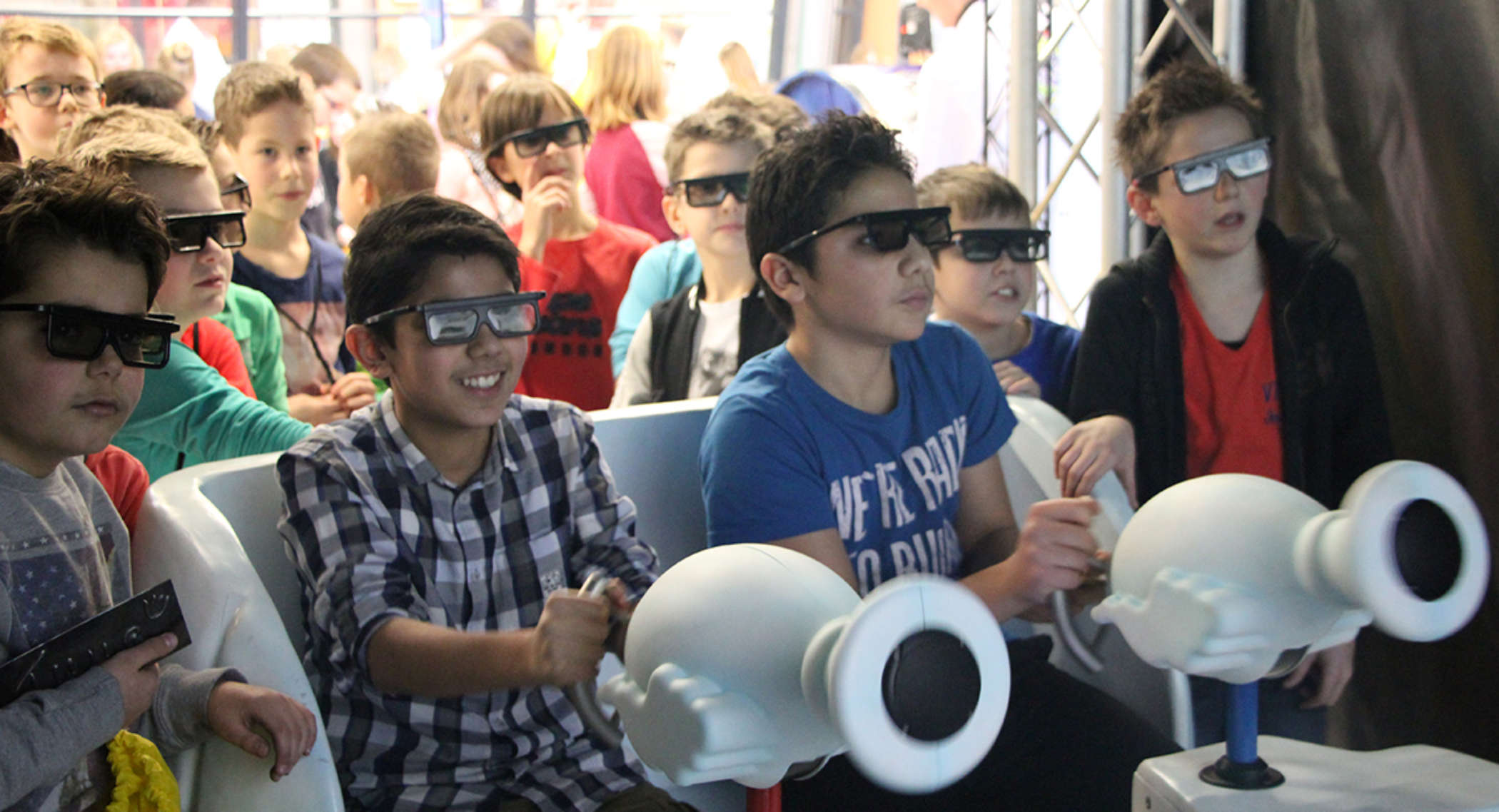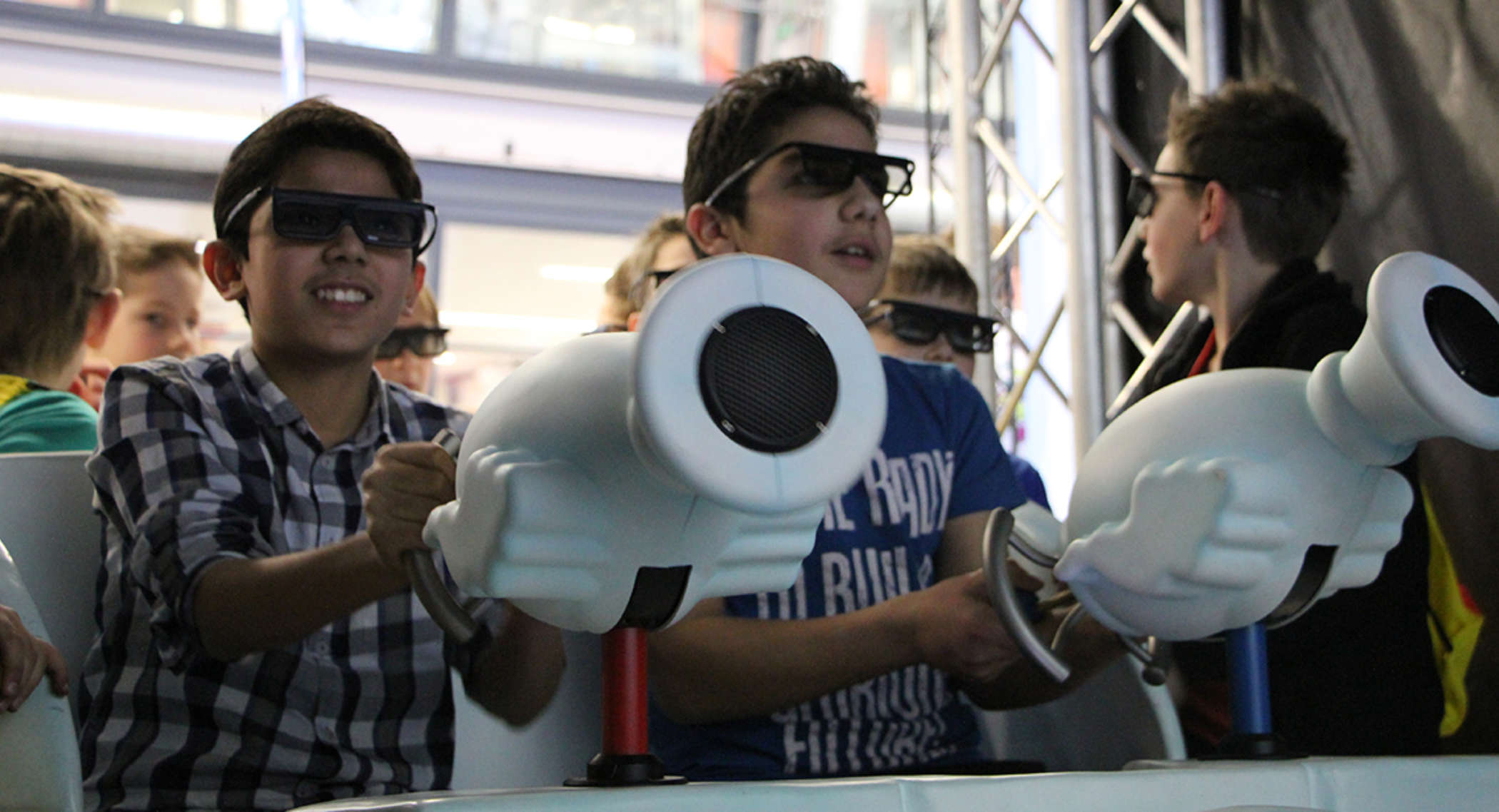 Lagotronics Projects at 'Kies Techniek dagen' 2015
From January 29 to January 31 Lagotronics Projects was present at the 'Kies Techniek dagen' in Venlo. Together with several other companies, we showed children that the engineering sector is instructive and fun!
We showed the kids our GameCabIN: an interactive 3D-Gamesimulator. They played our game SnowFrenzy, where they have to actively participate in a huge snowball fight. "wow", "super cool" and "I want this at home!" were their reactions.
Parents and teachers were also positive about the GameCabIN. Especially the high quality and the 3D-effect make that the snowballs are flying around your ears! Everybody felt it was amazing. Over 3000 visitors were at the 'Kies Techniek dagen' in Venlo. They were all very excited about our GameCabIN!
More news