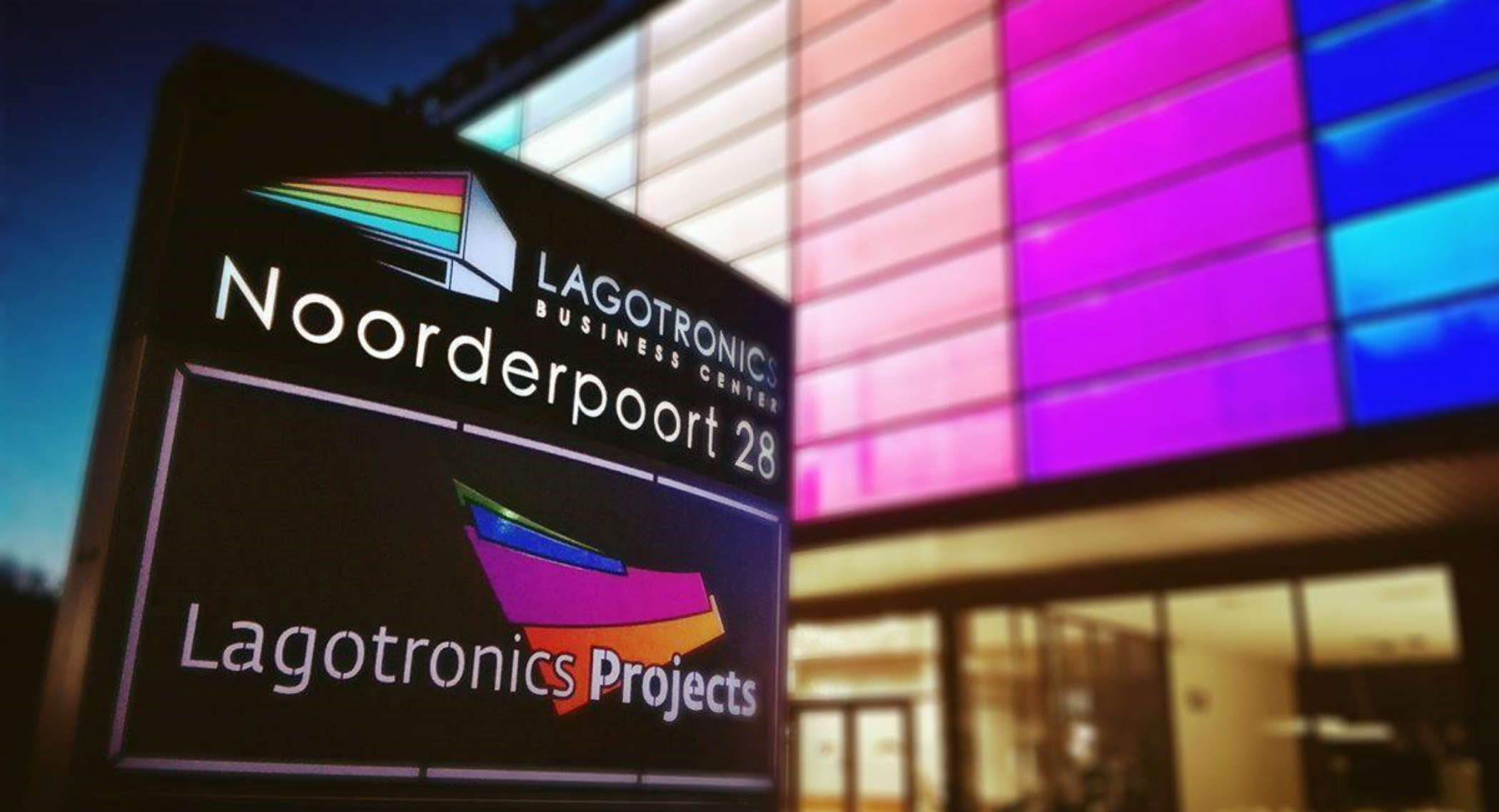 Lagotronics Projects BV continues with own strong brand
At Lagotronics Projects BV we get many questions about the recent acquisition of Lagotronics BV by the German SLV GmbH. However, this acquisition only involves the wholesale company Lagotronics BV (supplier and importer of lighting). Lagotronics Projects remains its own strong brand and is a stand-alone company.
A few years ago, Lagotronics BV and Lagotronics Projects BV were separated because of the differences in business and the markets in which they operate. Therefore, Lagotronics Projects BV is independent of the acquisition between Lagotronics BV and SLV GmbH.
We continue to be your professional partner for Interactive Ride Technology, Game Development, architectural and decorative lighting, audiovisual systems and show control!
More news