Farm Fair GameChanger at IAAPA Attractions Expo Orlando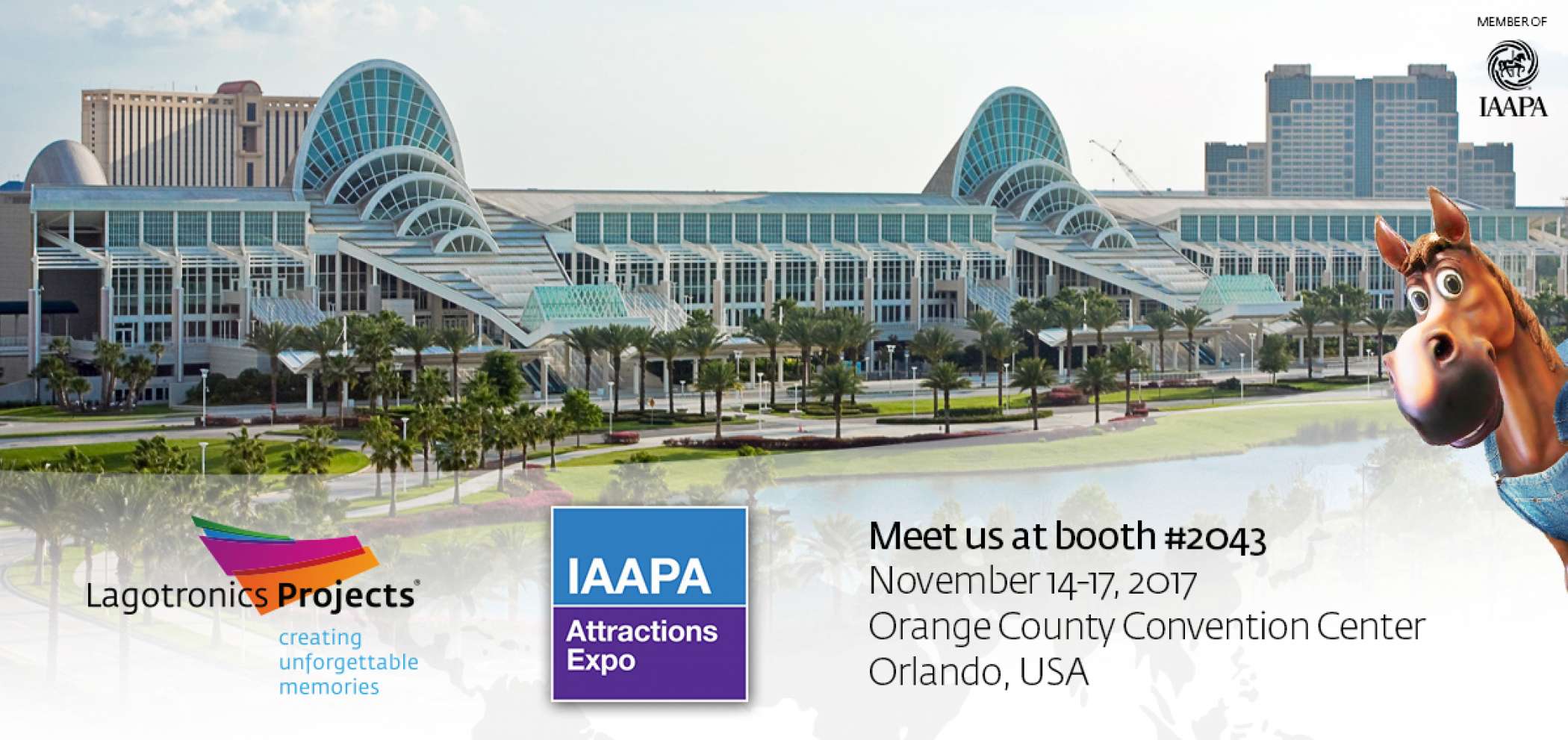 After the overwhelming success at the Euro Attractions Show in Berlin, Lagotronics Projects will present their brand new Farm Fair GameChanger at booth #2043 at the IAAPA Attractions Expo in Orlando (November 14-17)!
The Farm Fair GameChanger is a complete themed interactive rotating darkride: a combination of our patented GameChanger, with a brand new IP and game, called Farm Fair! A truly crazy and insane 3D interactive rotating dark ride, completely designed in a farm theme.
The GameChanger was launched last year and turned out to be a huge hit in the theme park industry. Since the introduction, it has seen an overwhelmingly positive response. One of its unique selling points is its ability to provide a very high capacity dark ride on a very small footprint. The next idea was creating a GameChanger with its own IP: Farm Fair.
Farm Fair is based on a story with three main characters: Horse, Cat and Rooster. Imagine what happens when these three friends get the crazy idea to organize a big fair? All farm animals are impressed and totally out of control! They invite a bunch of friends (ride players) to come along with them and enjoy the Farm Fair! The farm is home to plenty of different locations and objects that can be used to create a truly and funny interactive experience.
You are very welcome at booth #2043, and meet Horse, Cat and Rooster! We're happy to tell you everything about this great new rotating darkride. We're also showing a very realistic model of the GameChanger and lots of completed rides and attractions.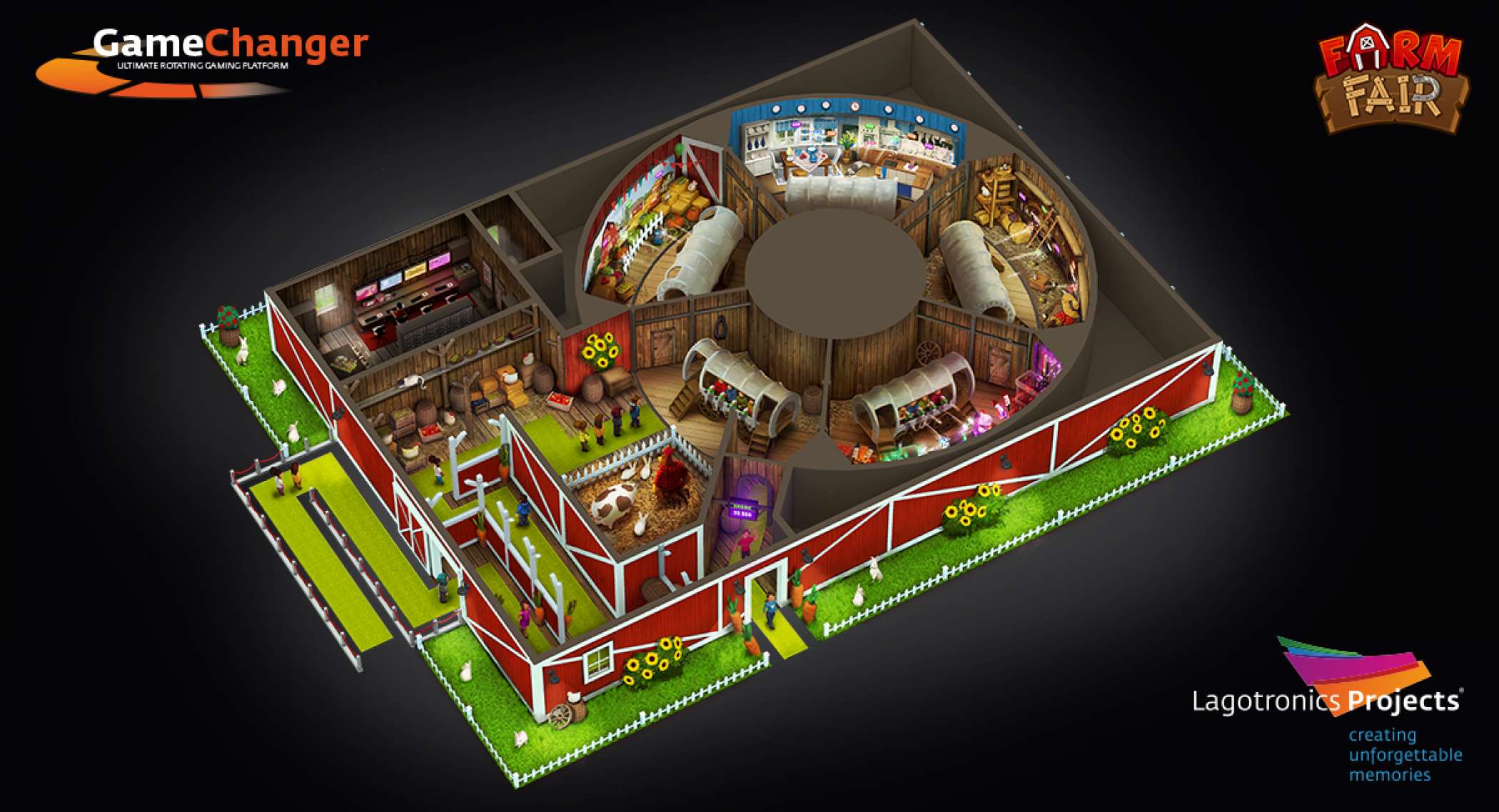 More news