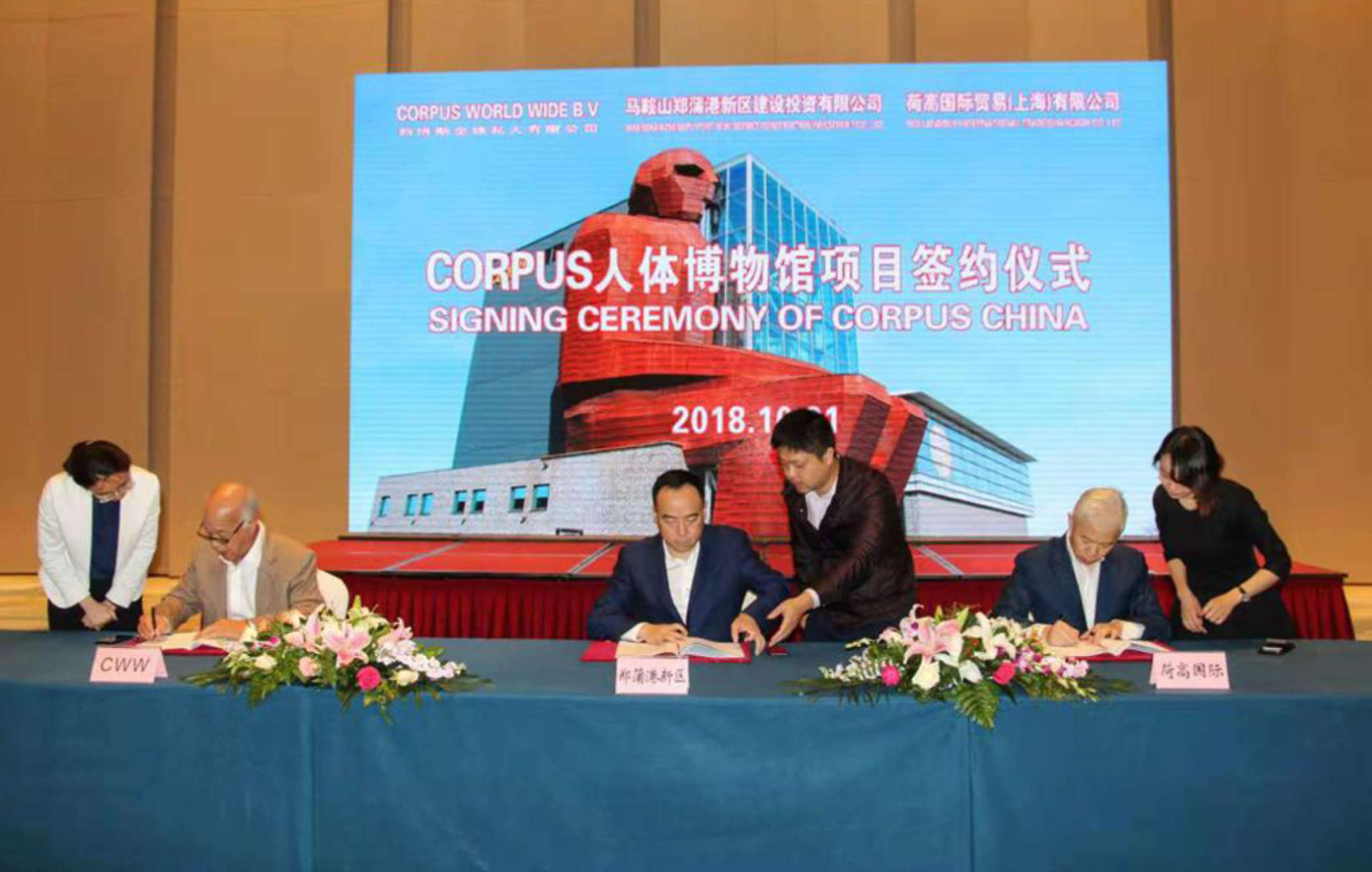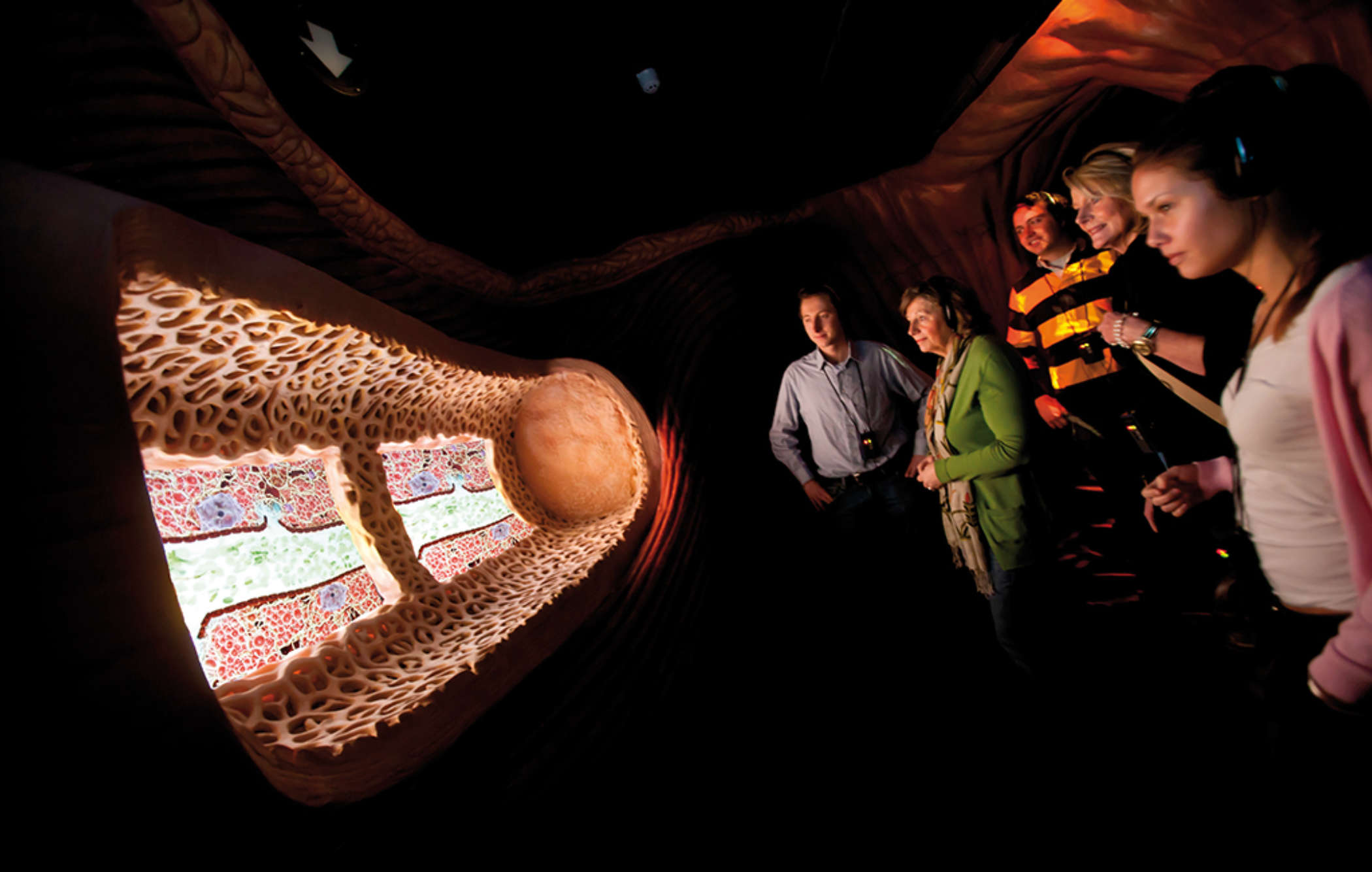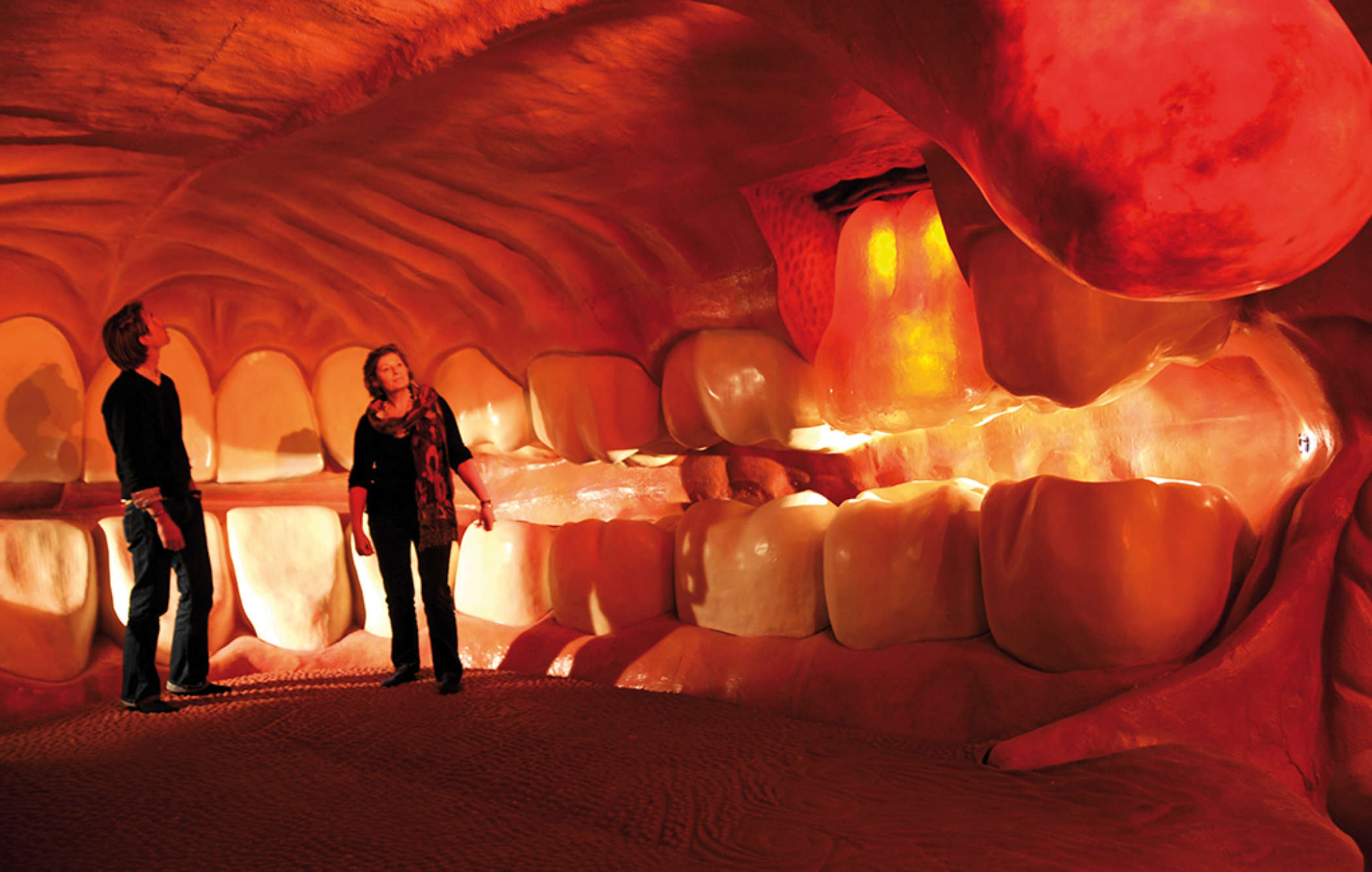 CORPUS goes to China!
Corpus is an experience center in Leiden (Netherlands); an educational and interactive attraction about human biology. Billed as "a journey through the human body", this attraction provides both education and entertainment through a combination of permanent and variable collections. It offers guests a unique experience where they find out exactly how the human body works, and how important it is to be healthy, move a lot and eat healthy. Lagotronics Projects took care of all audiovisual and show control installations.
And there's good news: the CORPUS family is going to expand to China within the next few years! Henri Remmers, founder of CORPUS and president of CORPUS World Wide, has signed a license agreement together with the Chinese investment company. As in many countries of the world, health is an important issue that needs lots of attention in China. CORPUS China should contribute to improving public health.
Lagotronics Projects is going to install all audiovisual and show control equipment for the CORPUS experience in Ma'anshan (near Nanjing), and forthcoming CORPUS experiences in other Chinese cities! It's going to be an amazing and educative journey through the human body!
In the picture: Henri Remmers (at the left) signing the license agreement.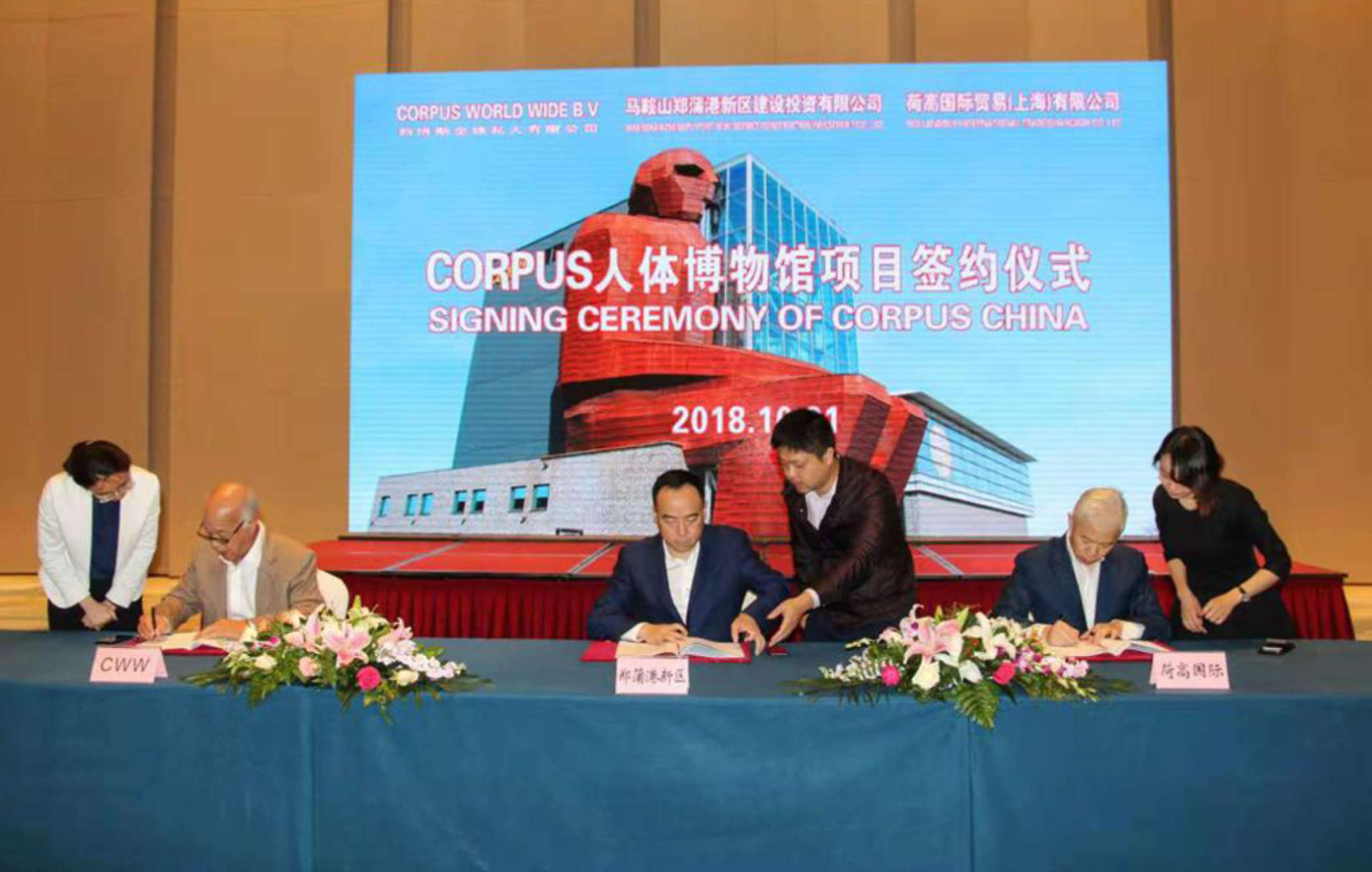 More news