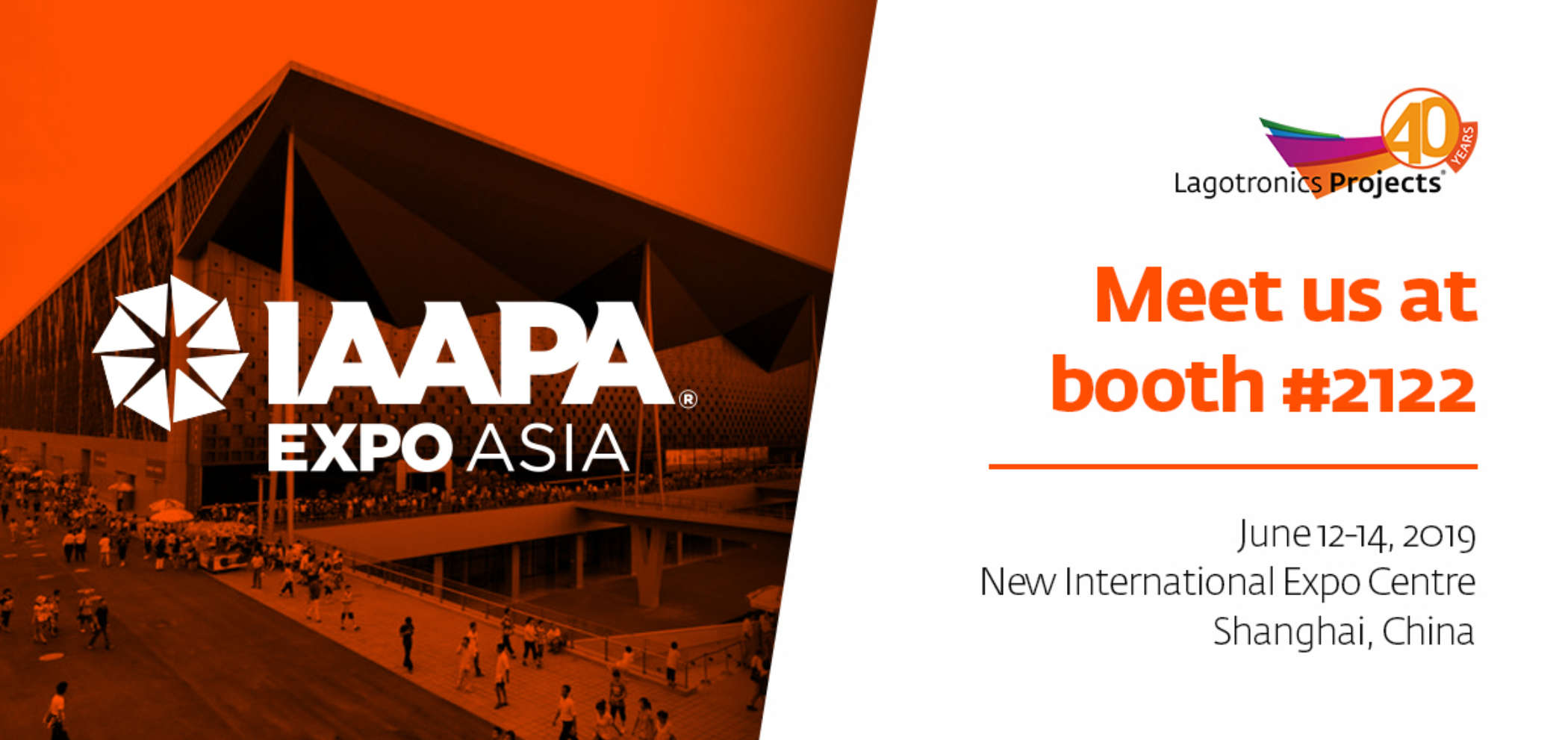 Showing #40YearsOfFun at IAAPA Expo Asia in Shanghai!
In our 40th anniversary year, we're happy to show #40YearsOfFun at the IAAPA Expos!
At booth #2122, IAAPA Expo Asia in Shanghai, we'll be showing our wide range of interactive experiences and projects, all including this 'show-factor'. From interactive dark rides for theme- and amusement parks, to immersive interactive experiences for FECs, museums and experience centers. And of course, we will present our popular GameChanger!
You're very welcome at booth #2122 and talk about your new projects or ideas. We'd love to tell you all about our solutions, and how we could match our ideas together. The IAAPA Expo Asia takes place from June 12th until June 14th, at the Shanghai New International Expo Centre.
So let's have a chat at booth #2122; Mark Beumers (CEO), Carlo Görtjes (President) and the colleagues from our Shanghai office will welcome you!
More news