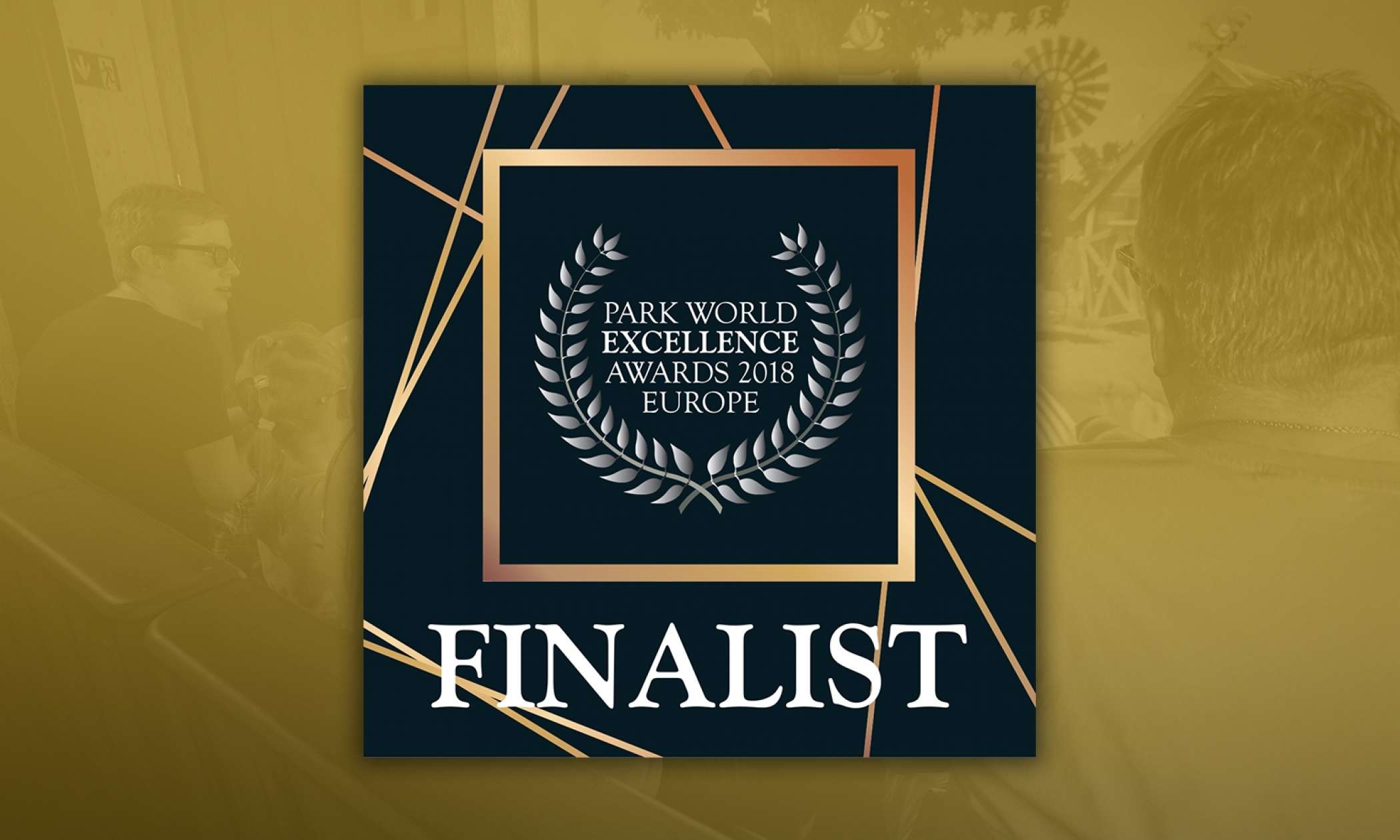 Stadlgaudi 4D nominated for a Park World Excellence Award
We zijn erg trots te mogen vertellen dat onze Farm Fair GameChanger 'Stadlgaudi 4D' in Bayern-Park genomineerd is voor een Park World Excellence Award 2018 Europe! Er zijn verschillende categorieën voor deze awards, en een deskundige jury heeft ons project genomineerd in de categorie 'Family Ride of the Year'!
De winnaars worden bekend gemaakt tijdens een officiële ceremonie op woensdag 26 september in Amsterdam, tijdens Euro Attractions Expo in the RAI. We zijn enorm blij met de nominatie en wensen de andere genomineerden uiteraard ook veel succes!
Horse, Cat and Rooster zijn door het dolle heen en kunnen niet wachten tot de bekend making!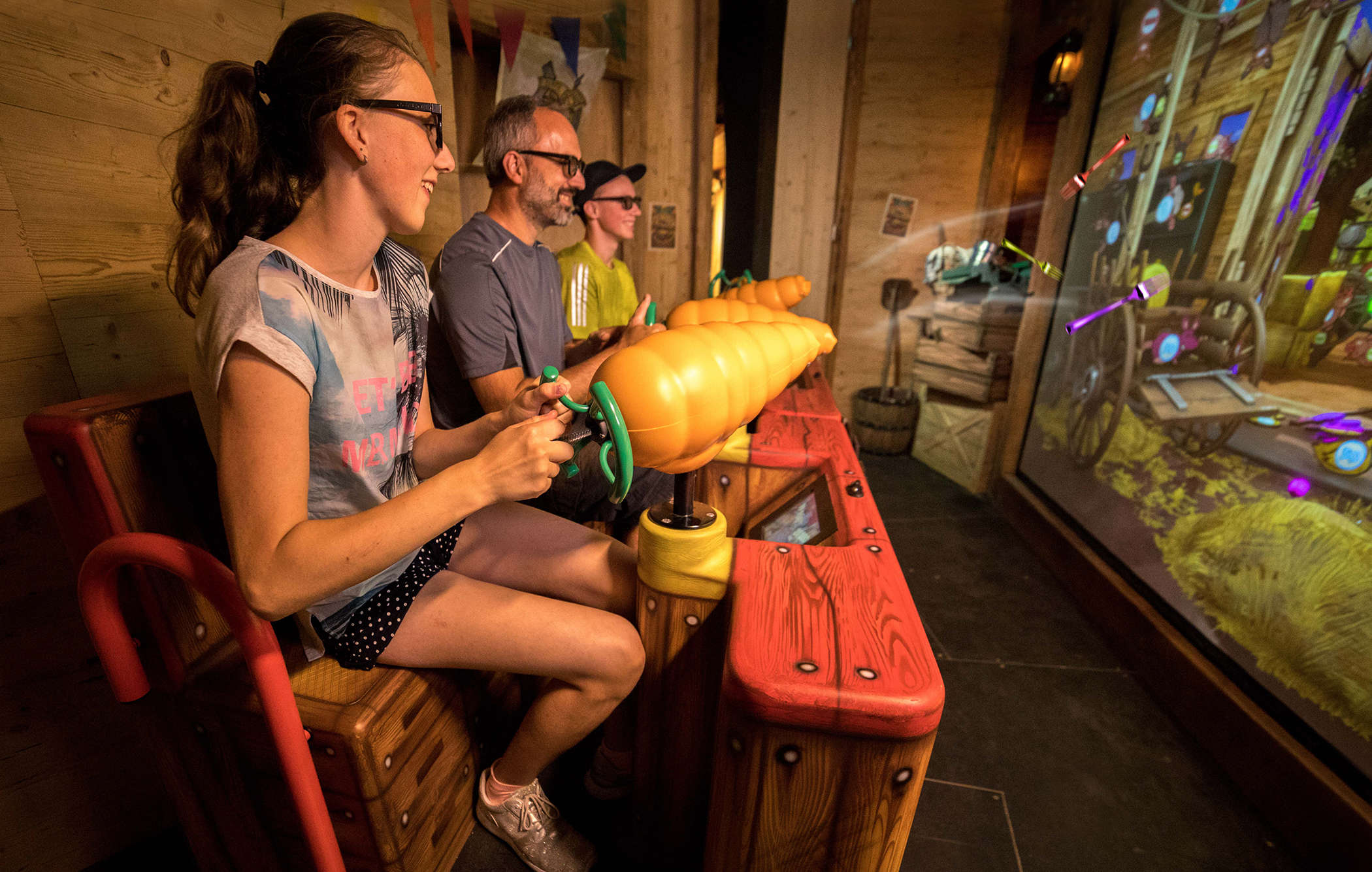 Meer nieuws