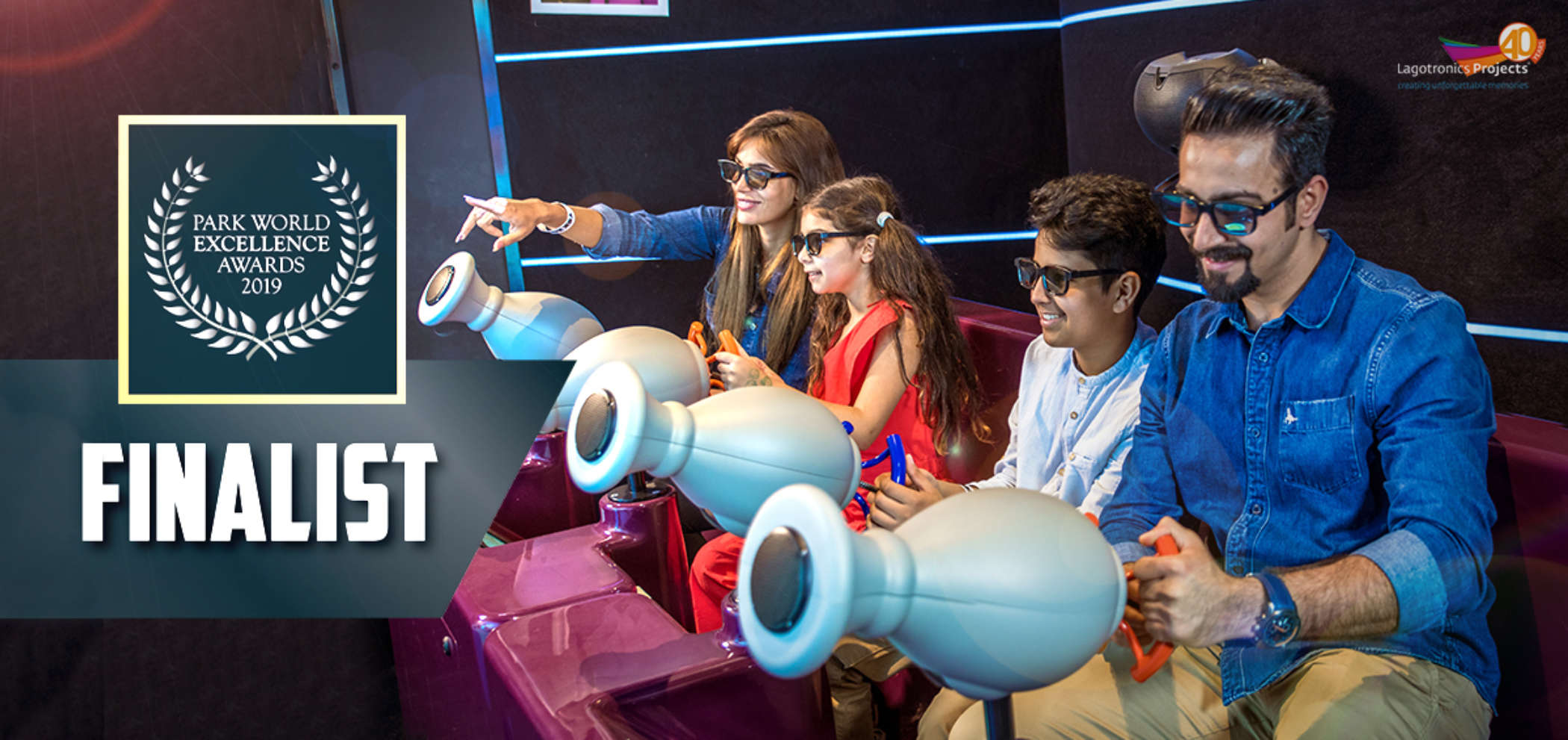 GameChanger TEKZONE genomineerd voor Park World Excellence Award
Trots! Onze GameChanger bij Family Entertainment Center TEKZONE in Koeweit is genomineerd!

De naam van deze GameChanger is 'Zizo's Photo Shoot' en is genomineerd in de categorie 'FEC Feature of the Year'! Het event van Park World Excellence Awards event eert vooraanstaande talenten in de attractie- en pretparken industrie en erkent uitzonderlijke leveranciers, fabrikanten en entertainment specialisten uit Europa, het Midden Oosten en Afrika.
De uitreikingsceremonie vindt plaats op 18 september, tijdens de IAAPA Expo Europa in Paris.
Meer nieuws