Interactive Solutions
Interactivity enhances a visitor experience for sure! No matter what kind of leisure business you run, it's the guest experience that does the magic.
Every place or area can be turned into a great interactive experience! For example: museums, amusement centers, shopping centers, retail areas, meeting rooms, experience centers, theaters, zoos, hospitality establishments, theme parks, etcetera…
Because interactivity gets your visitors involved with what happens next, they will get the feeling they're playing the lead role! They make it happen.
Our interactive sytems offer endless possibilities. Your guest can trigger effects by using a device. This device can be anything: a touchscreen, button, magic wand, camera, hand gesture, scanner, voice recognition, and etcetera. Every device can be cutom-made for you. Just tell us your wishes!
Did you know it's even possible to let guests use their own smartphones to trigger something? Using your own device is the new trend in the leisure industry!
Below you see some examples of various devices: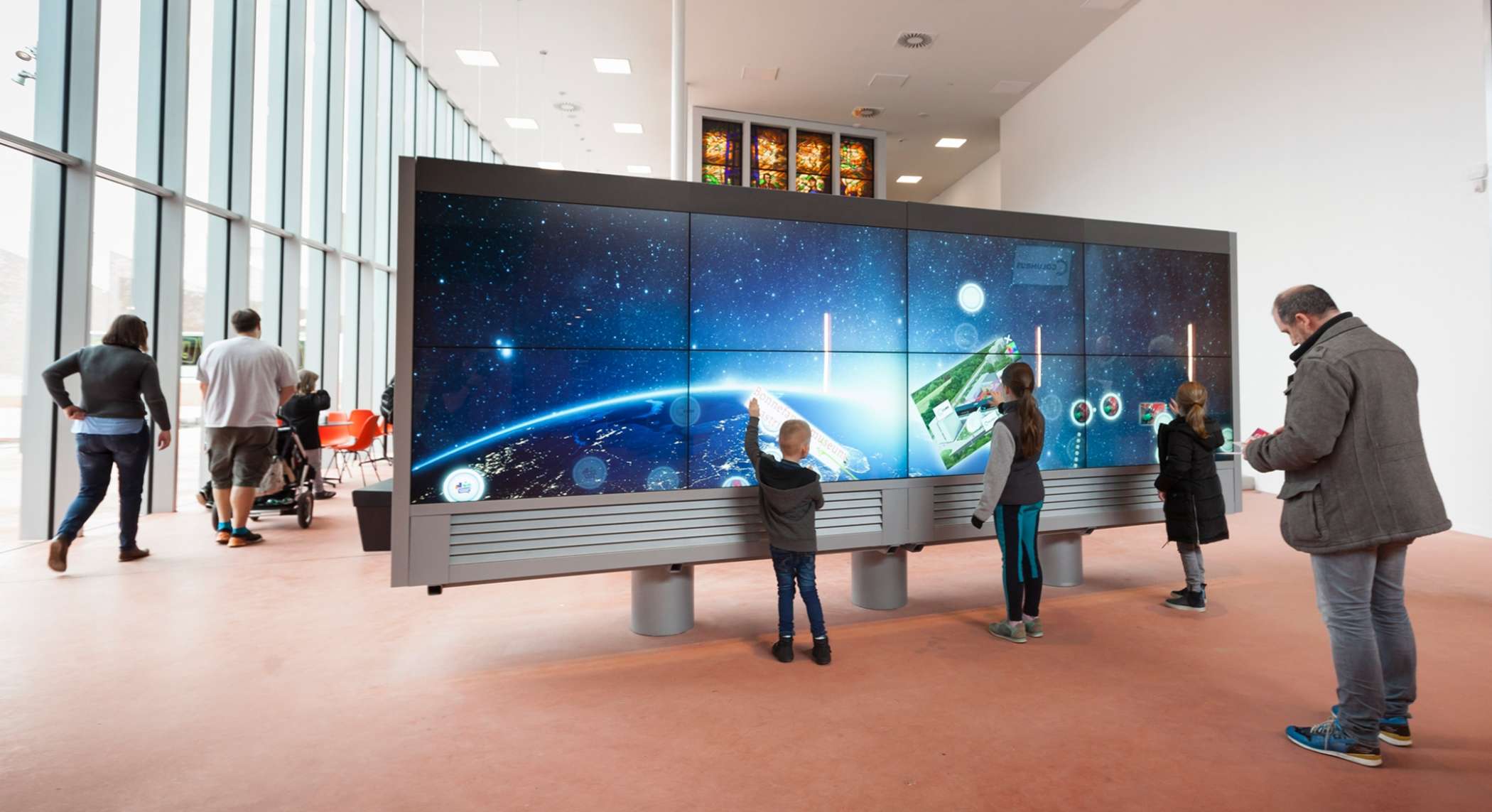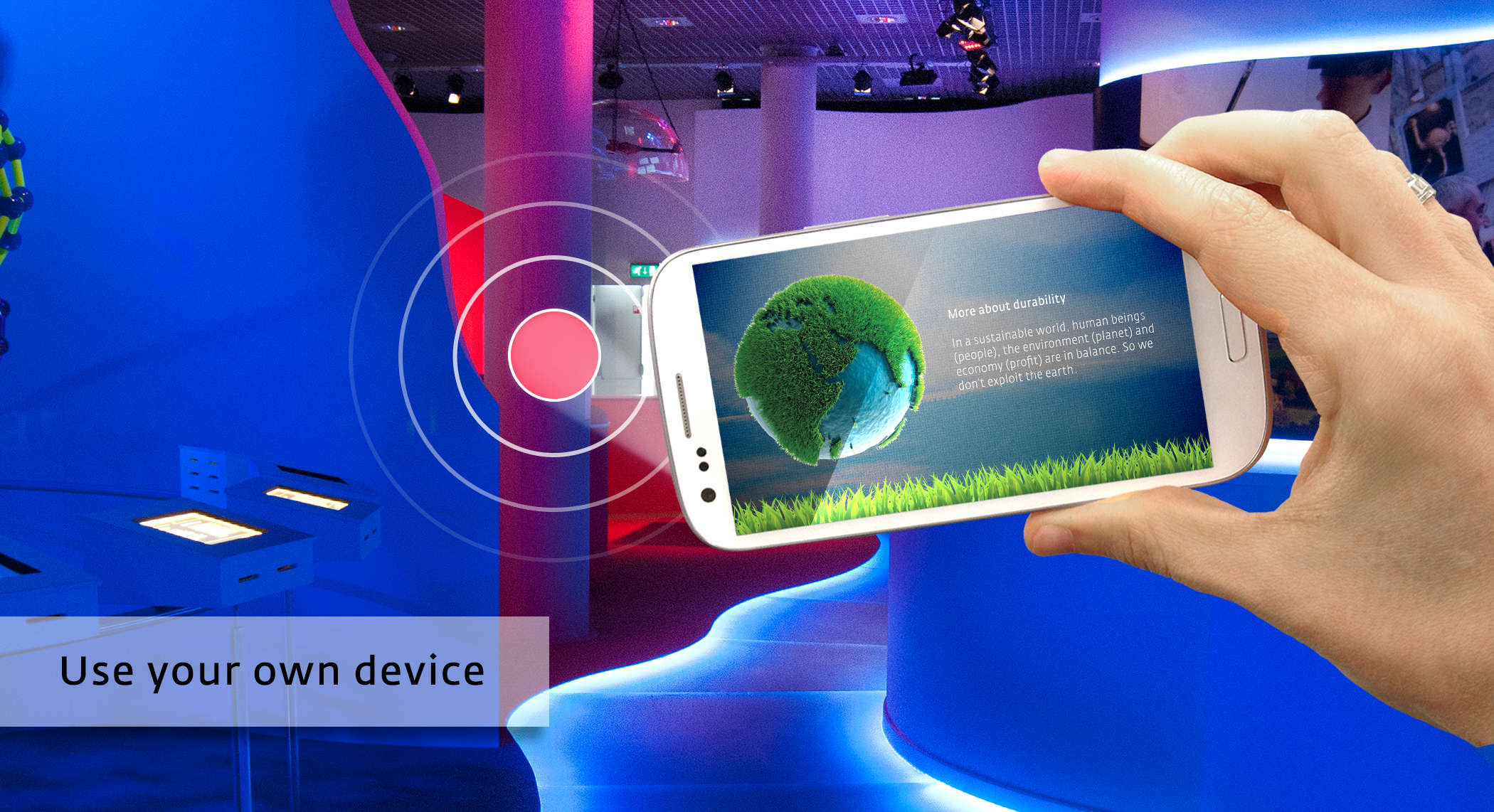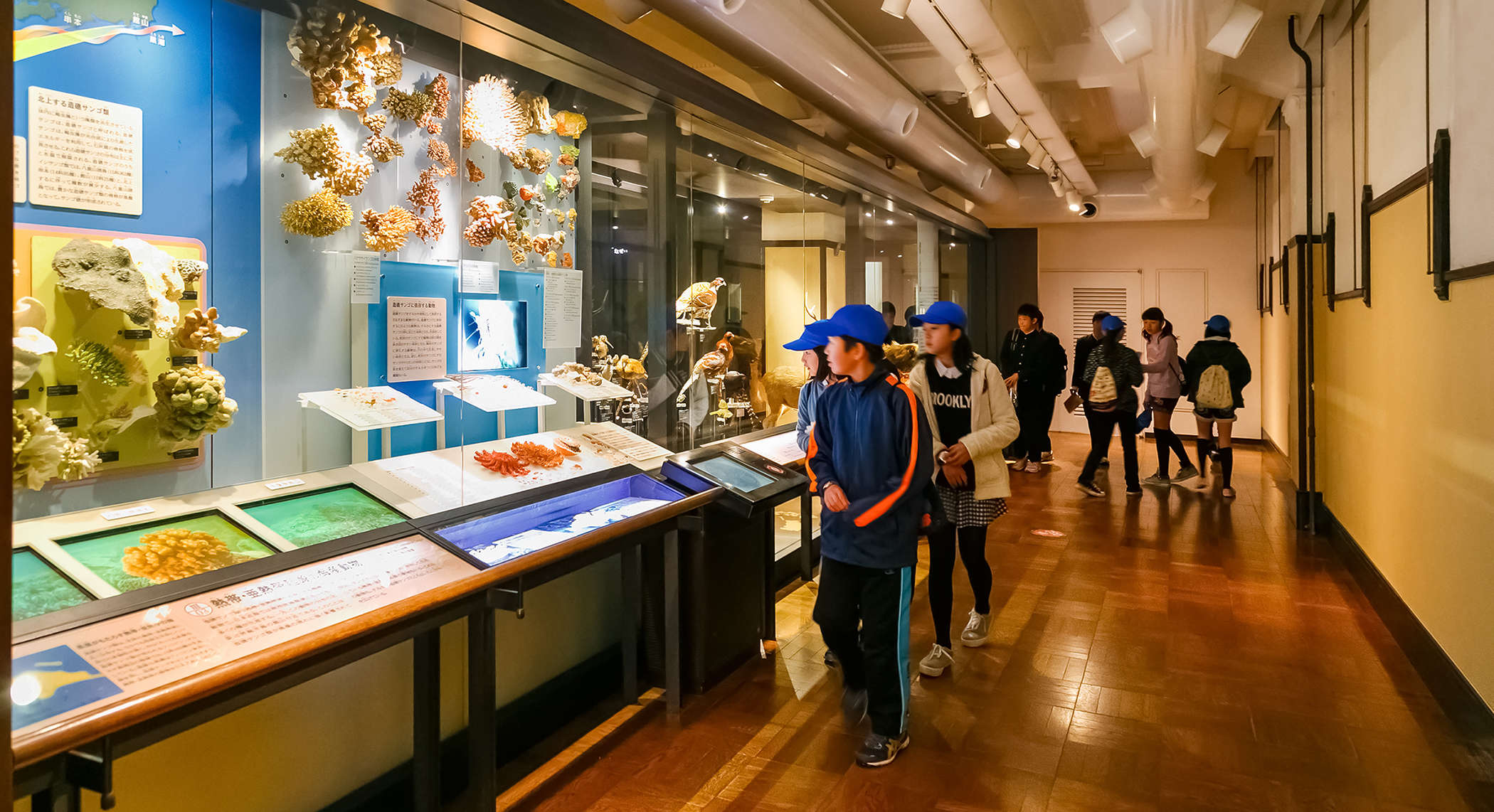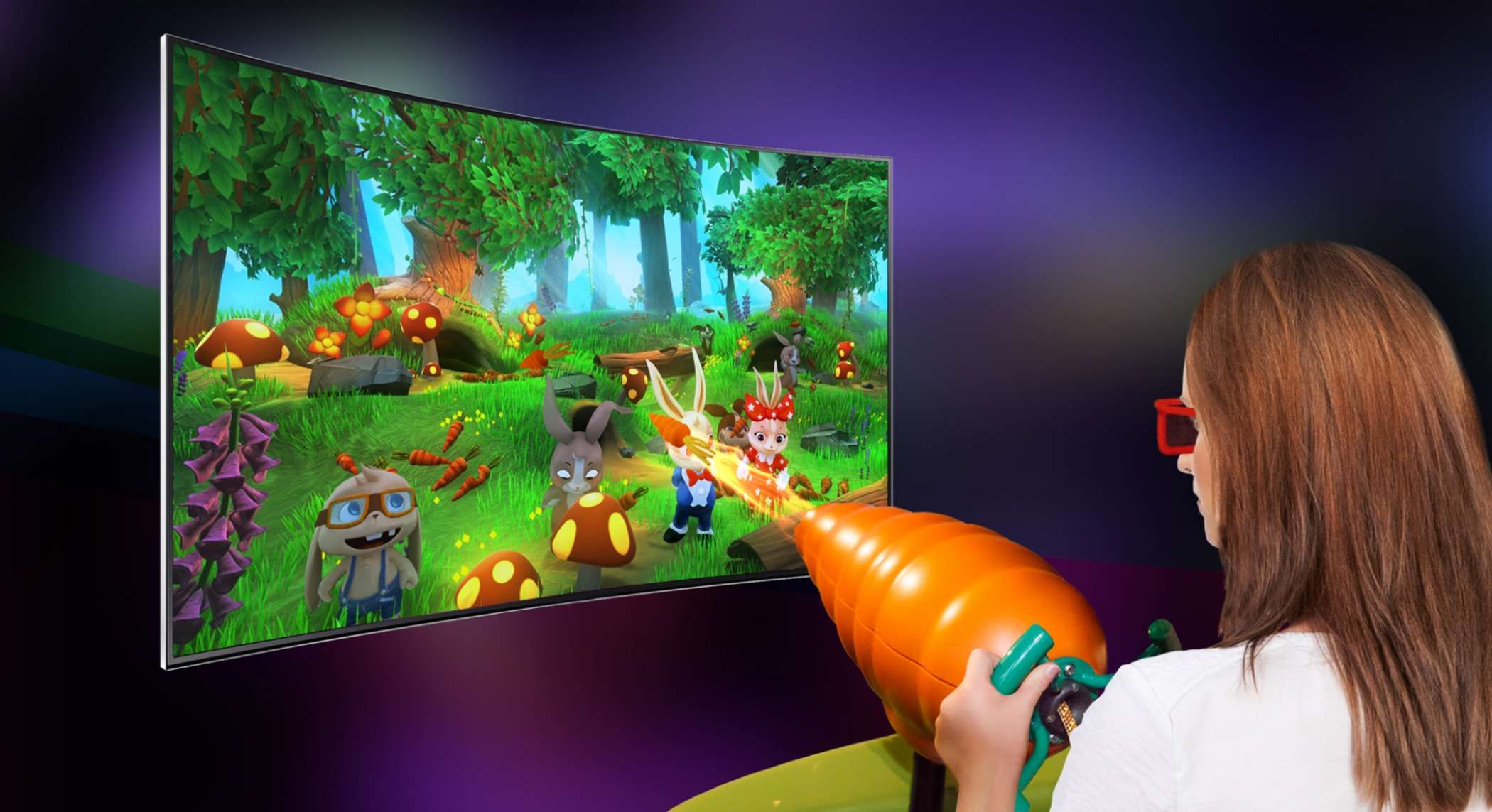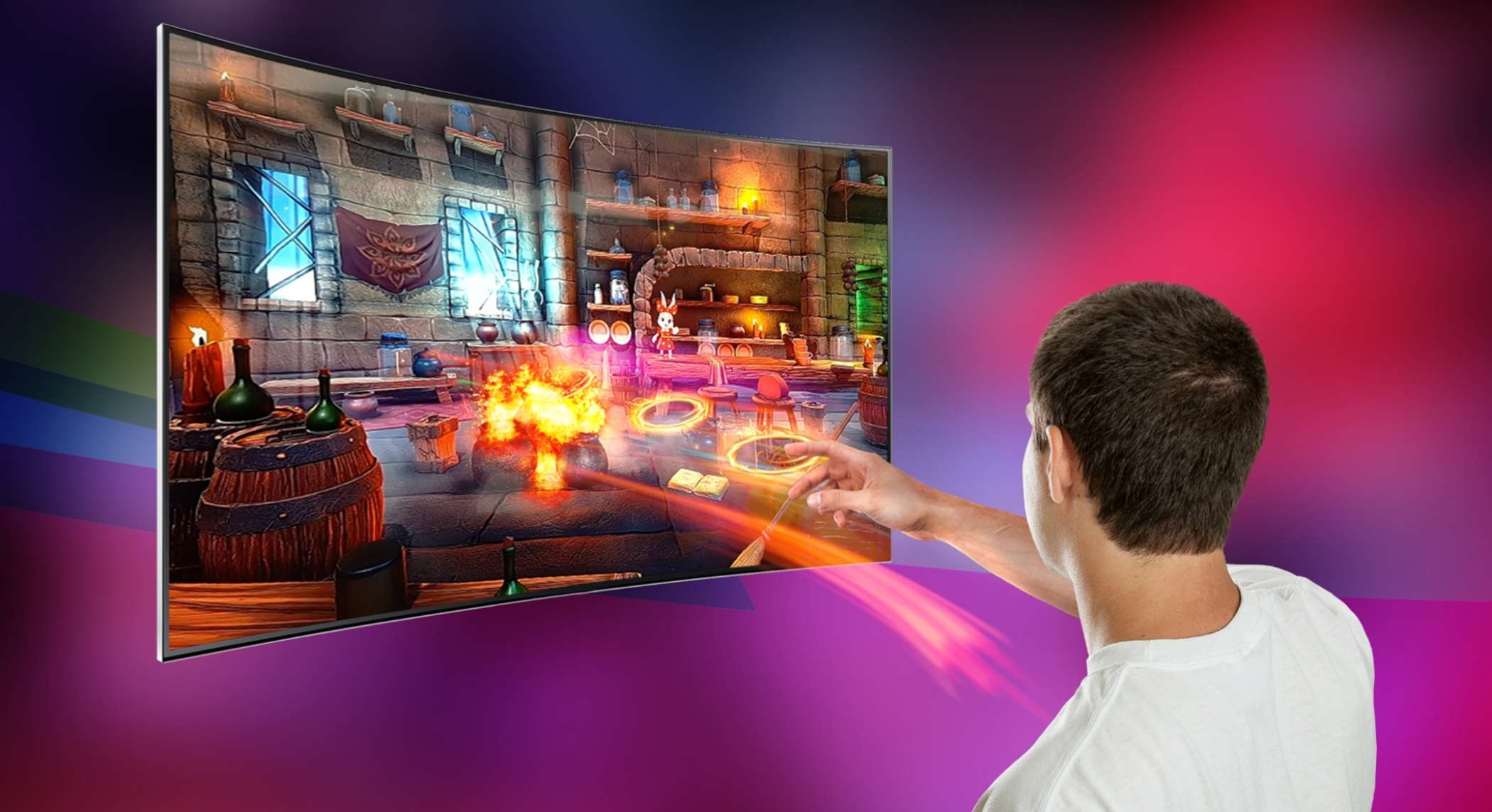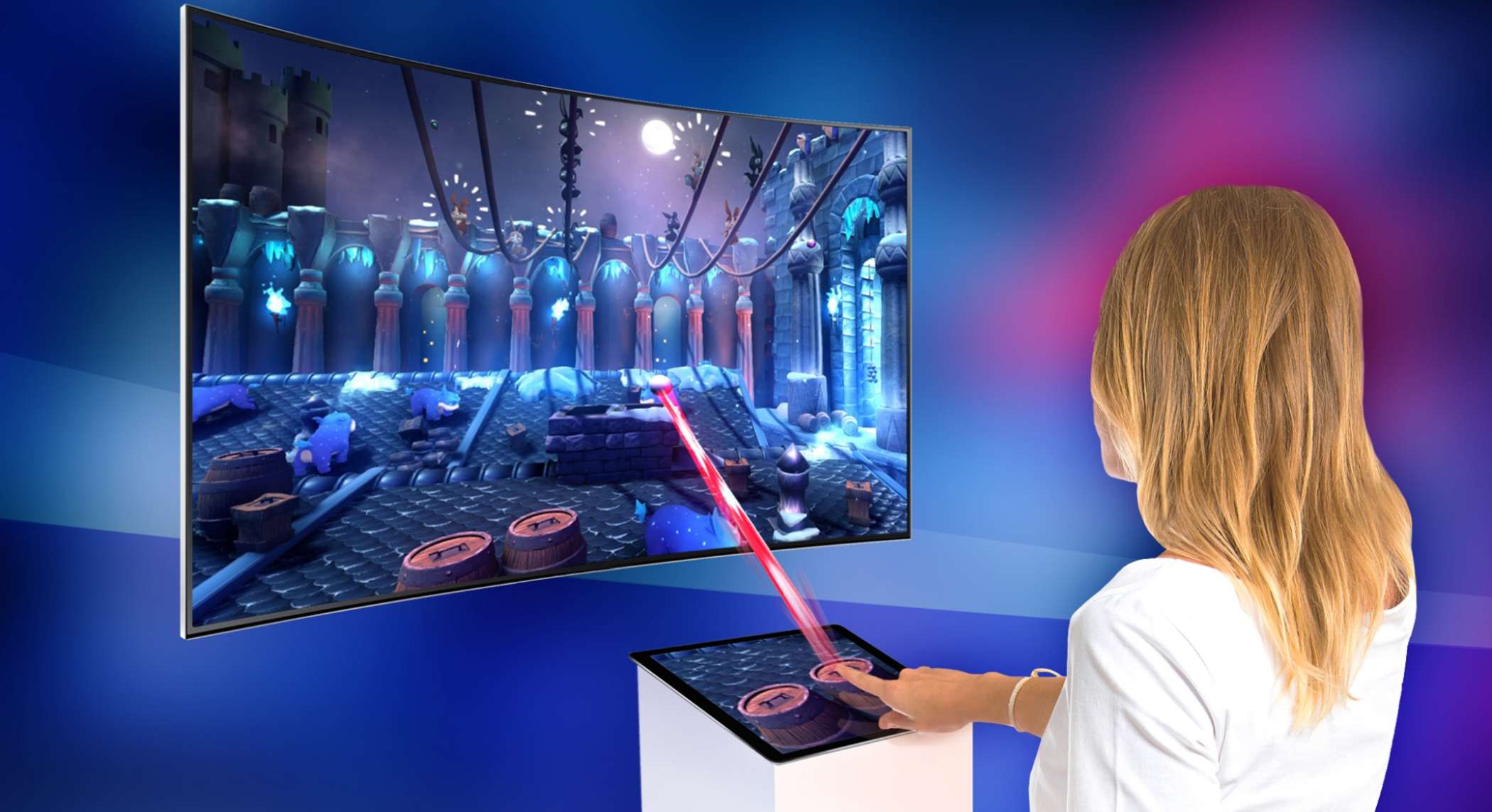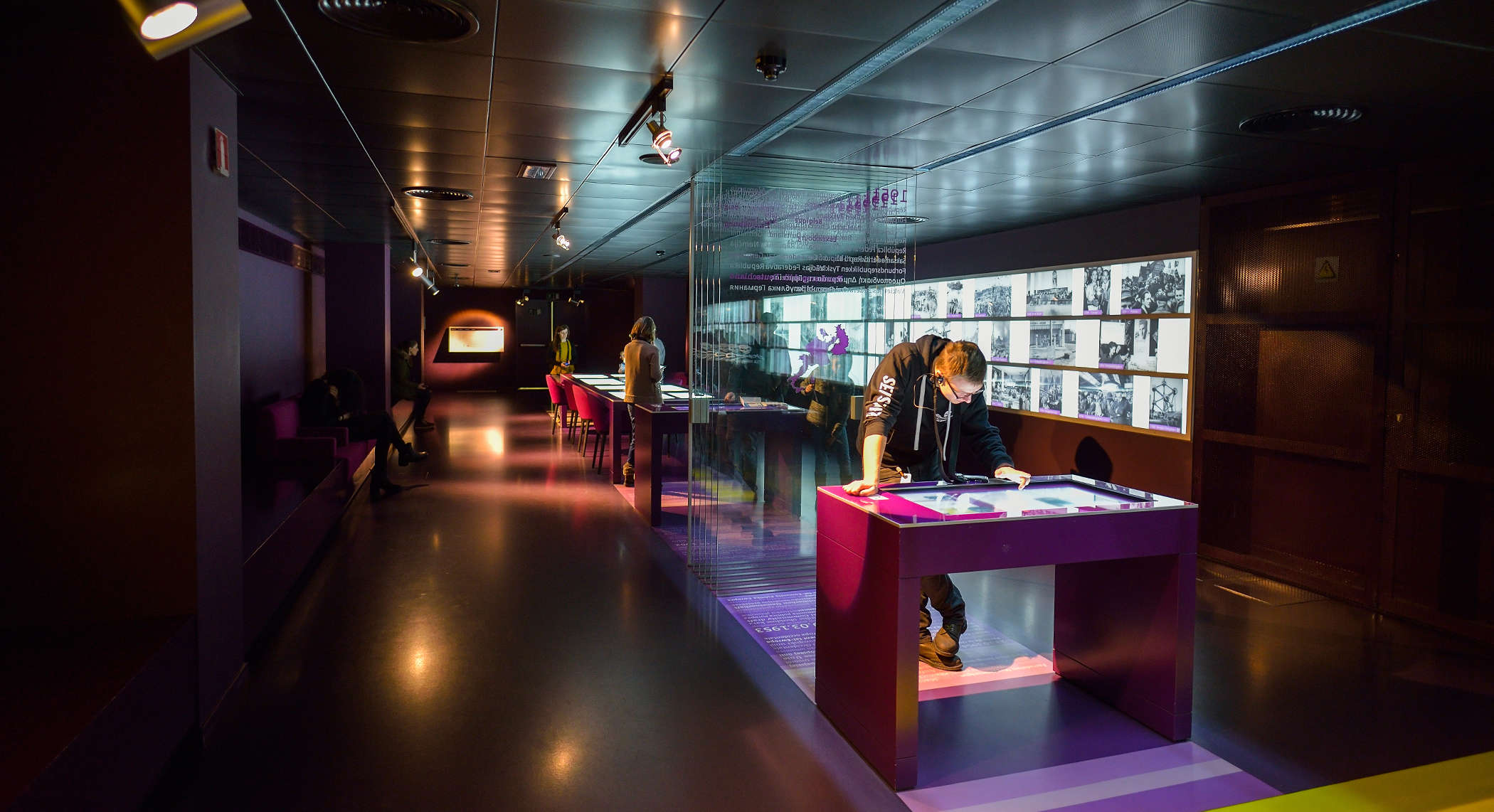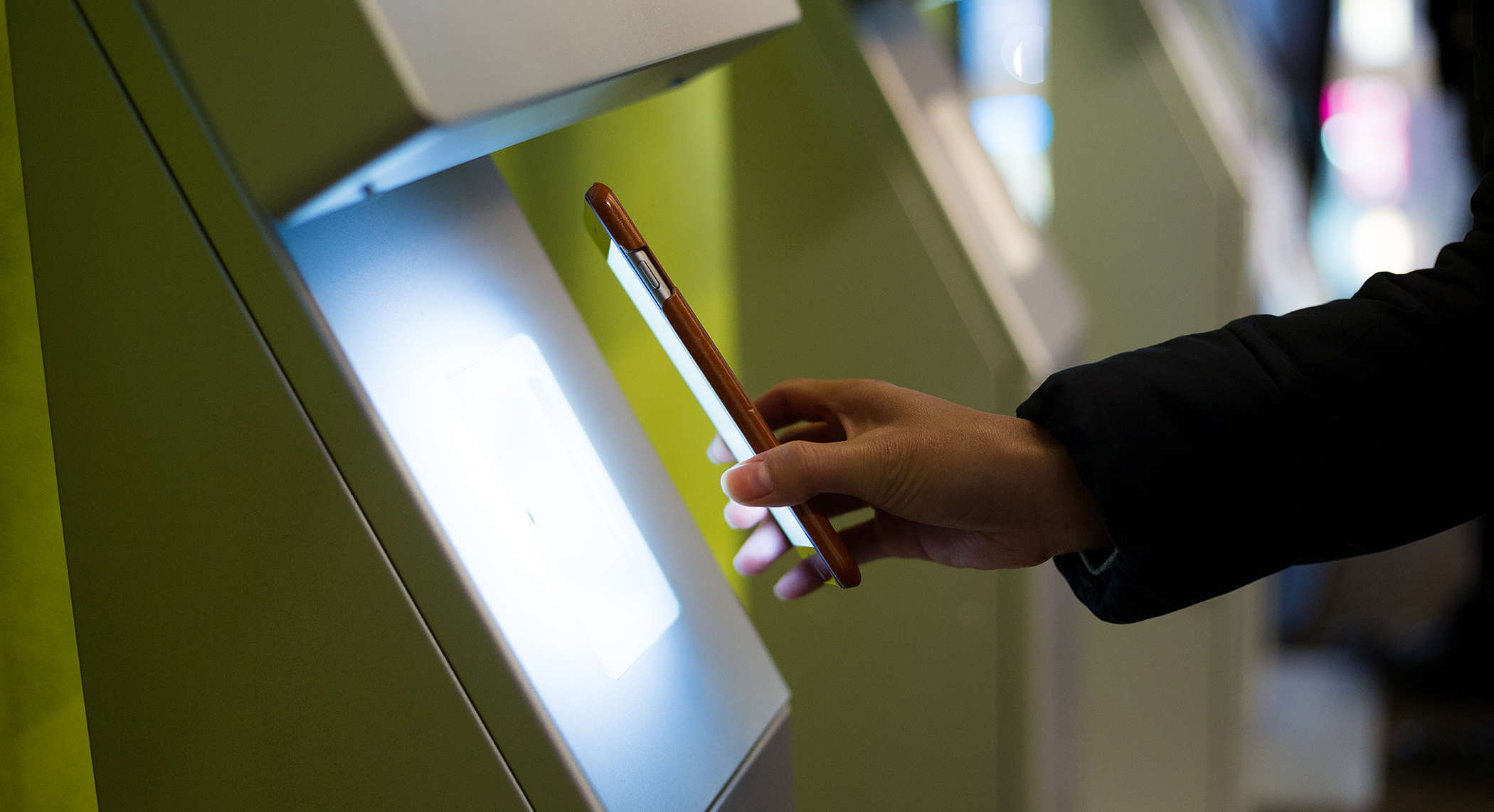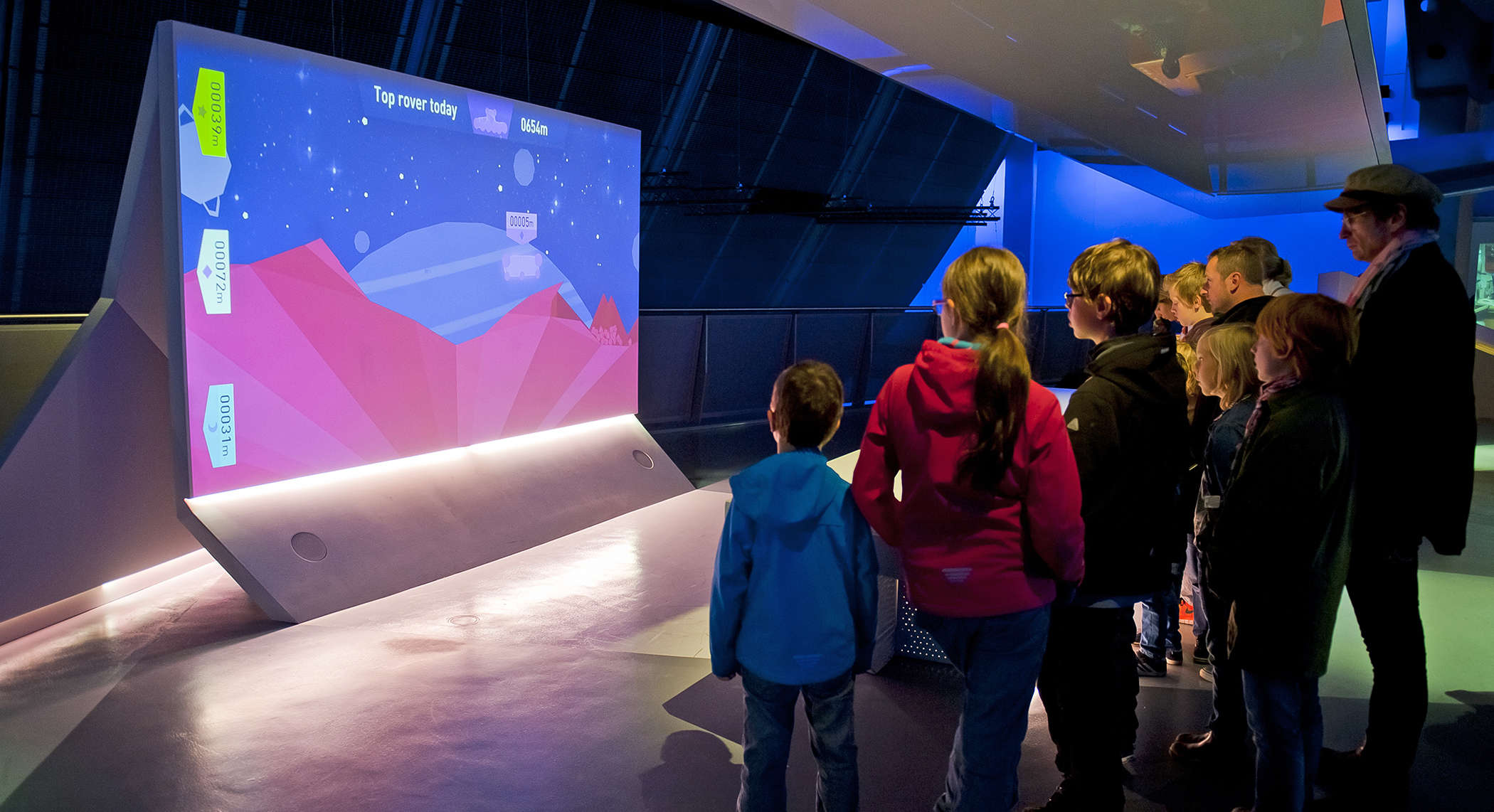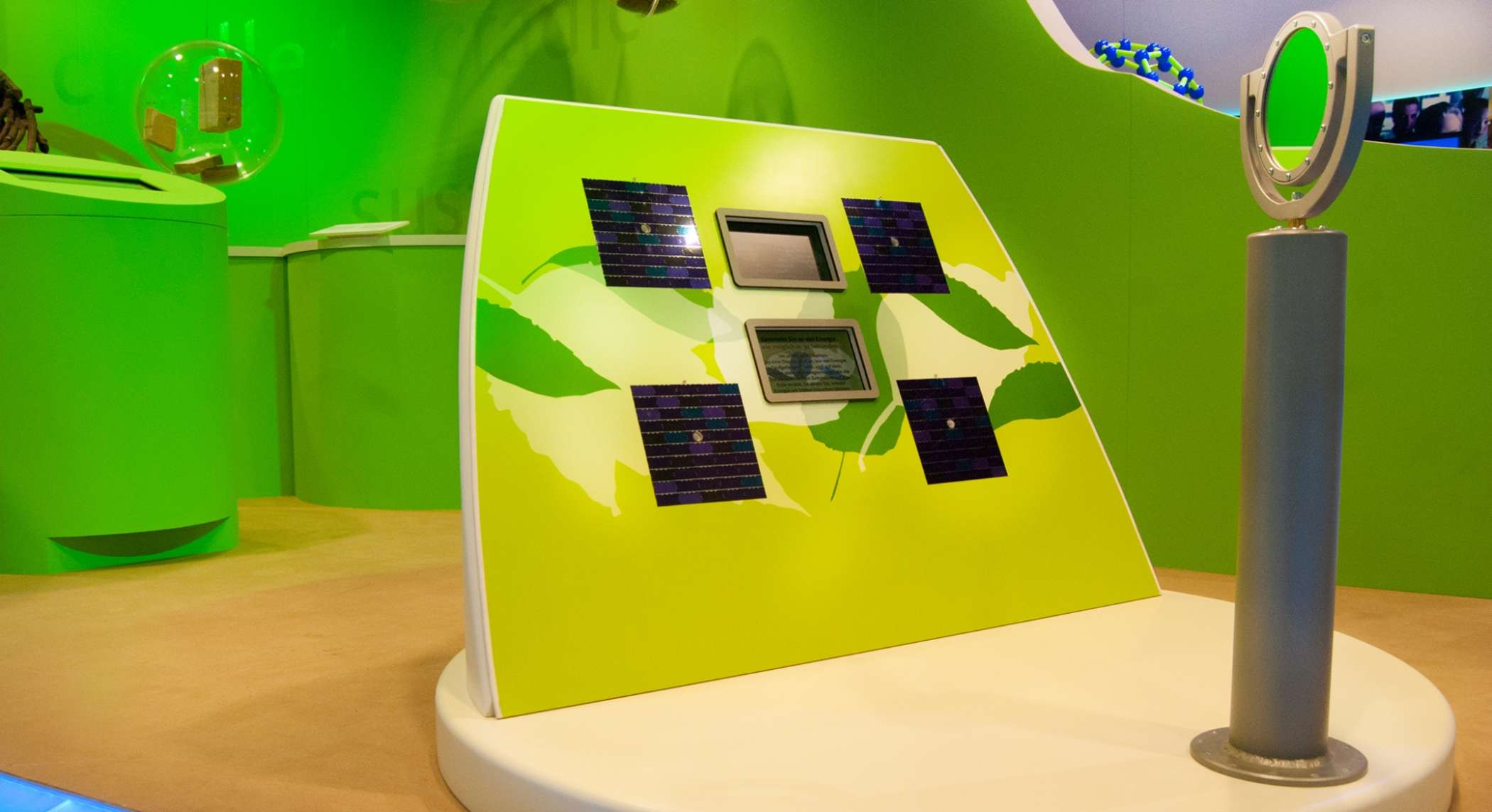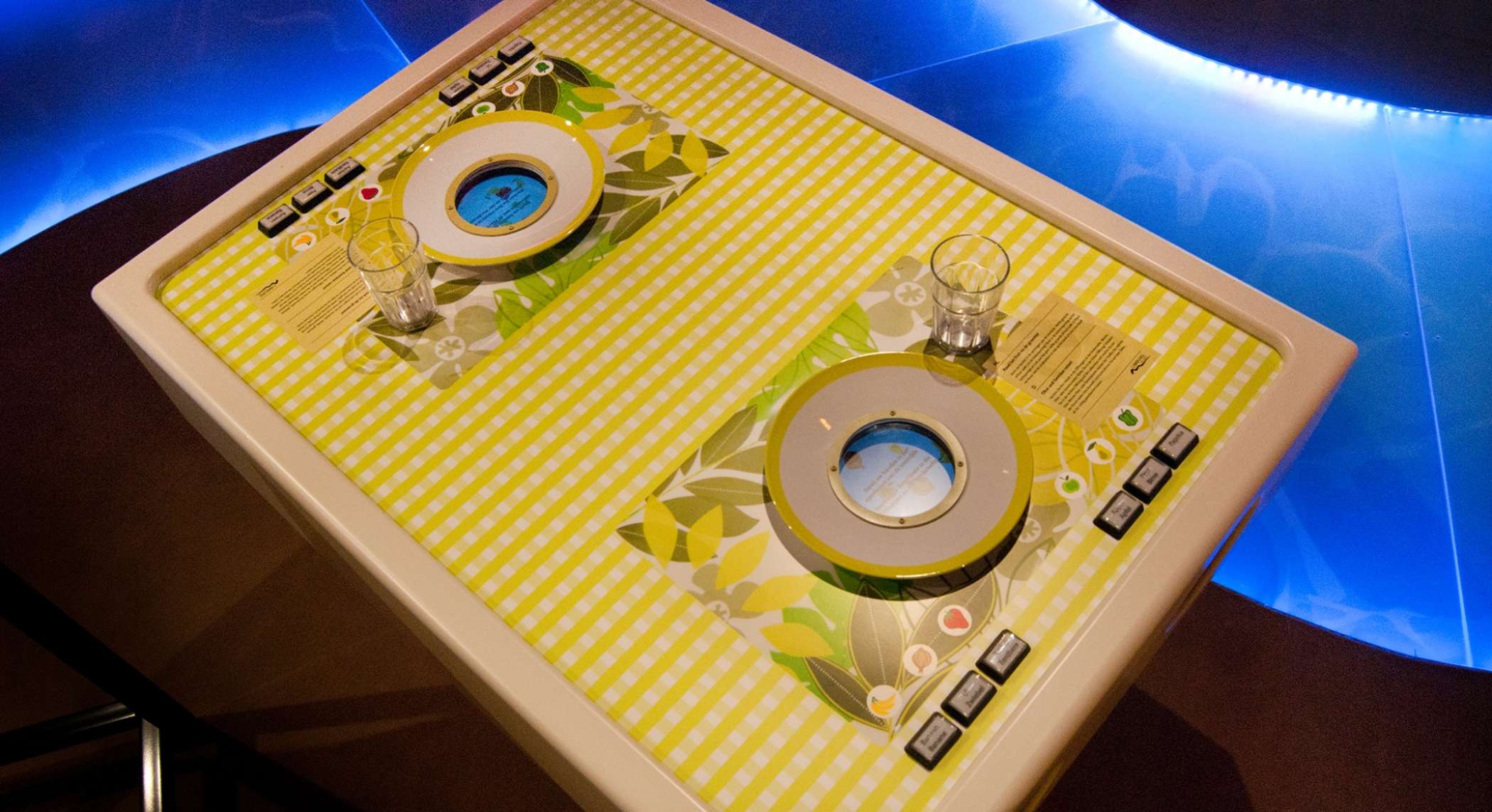 The possibilities of effects are also endless. Playing games, education, lighting shows, sound, moving animatronics, wind, vibrations… You name it. We offer a huge range of interactive products!