Virtual and Augmented Reality
Have you ever thought about adding Virtual or Augmented Reality to a ride, attraction, or leisure center? It will give your experience a great extra dimension for your guests, especially when you link it to our interactive products!
Imagine your guests entering a ride, room, or building, putting on their VR-glasses and starting an unbelievable virtual adventure. They'll have a great time walking or riding around in a fantastic virtual environment. During their trip, they have the possibility to interact with the virtual environment or scenery. For example, by using hand gestures or controllers. In this way, they create their own experience by making things happen and seeing things that don't really exist!
The future looks bright for amazing effects to be added to all kinds of amusement rides or experiences. It offers endless possibilities and awesome experiences. Playing and interacting in a world that isn't real. Or is it?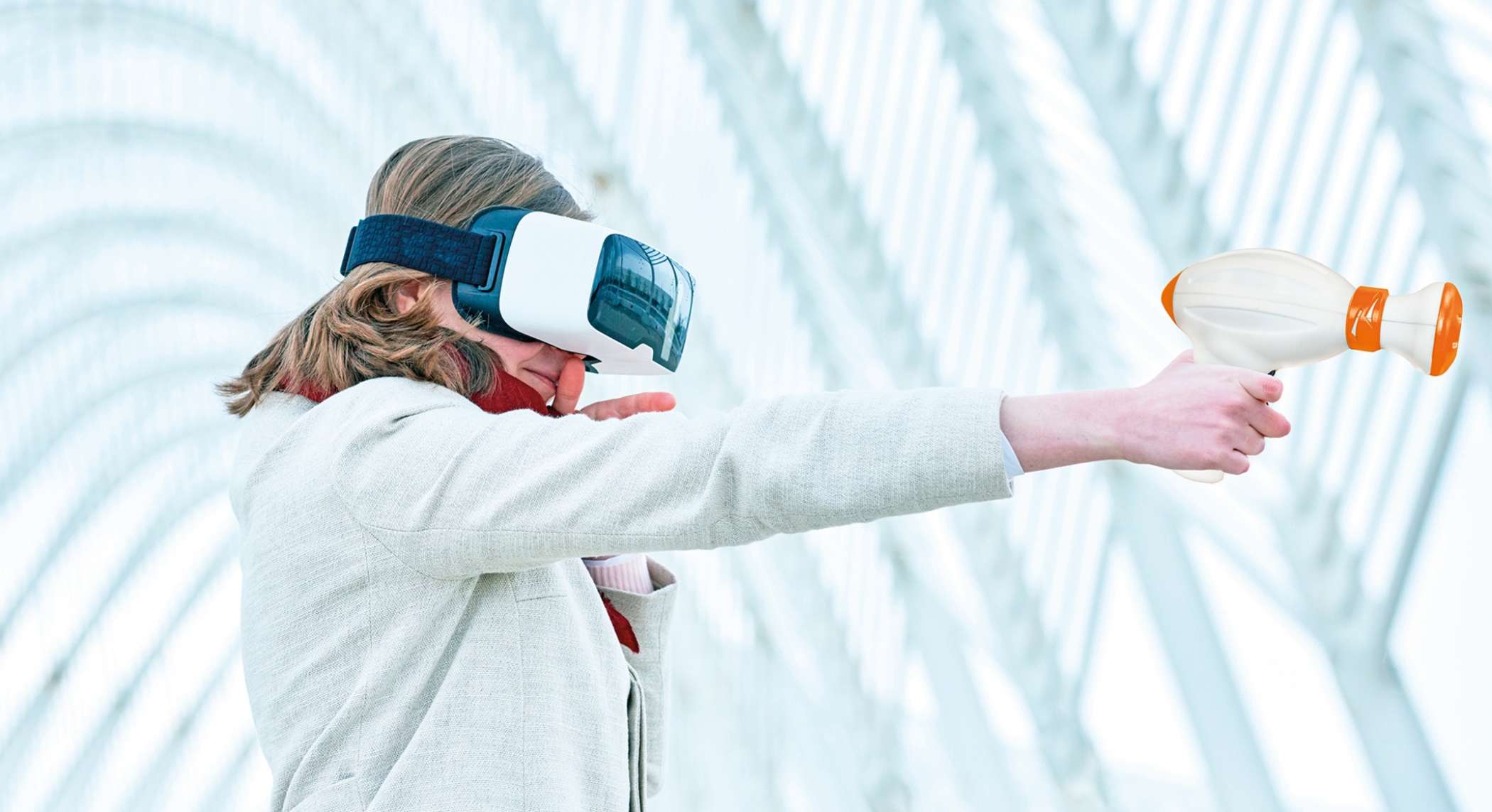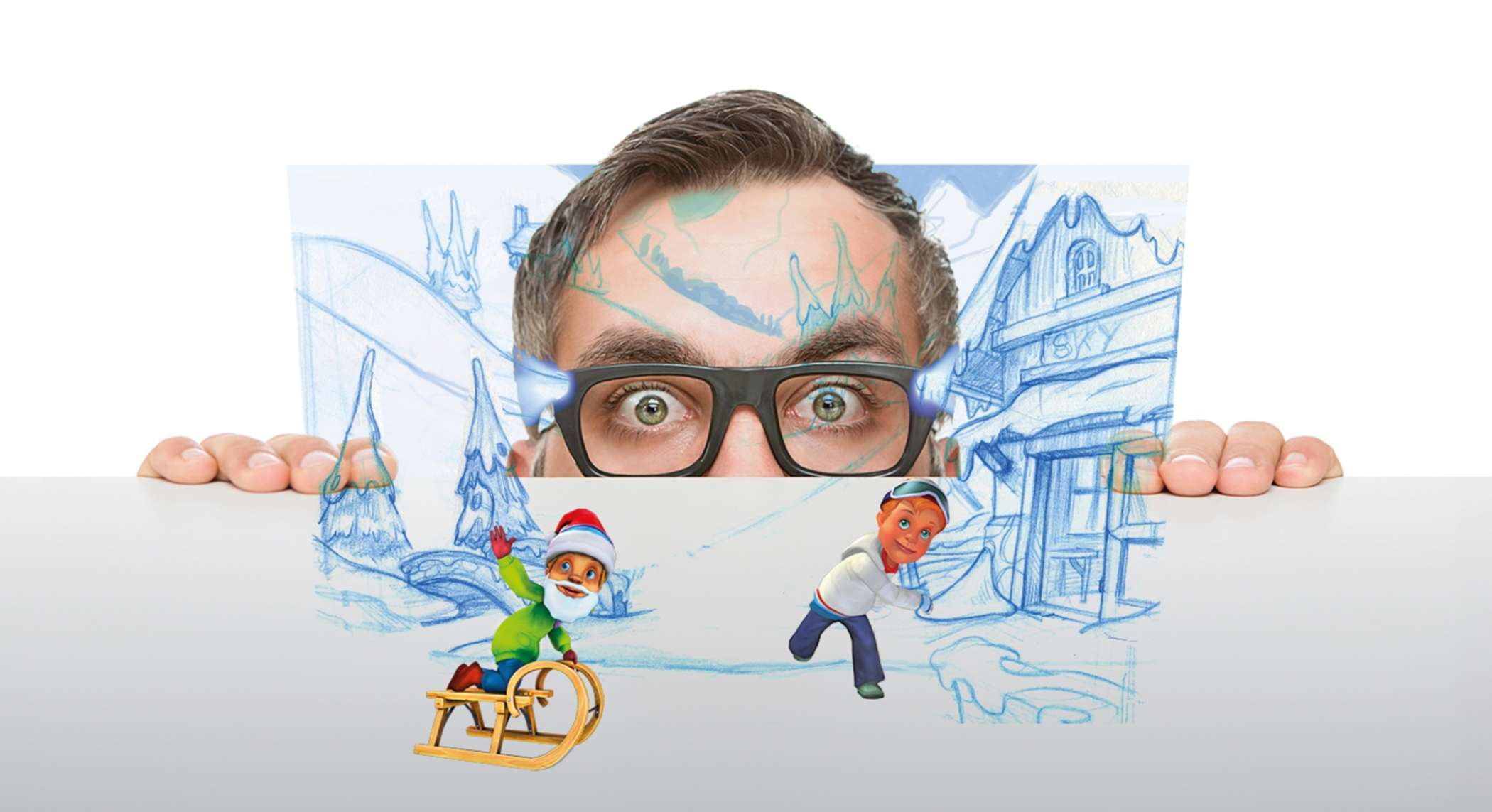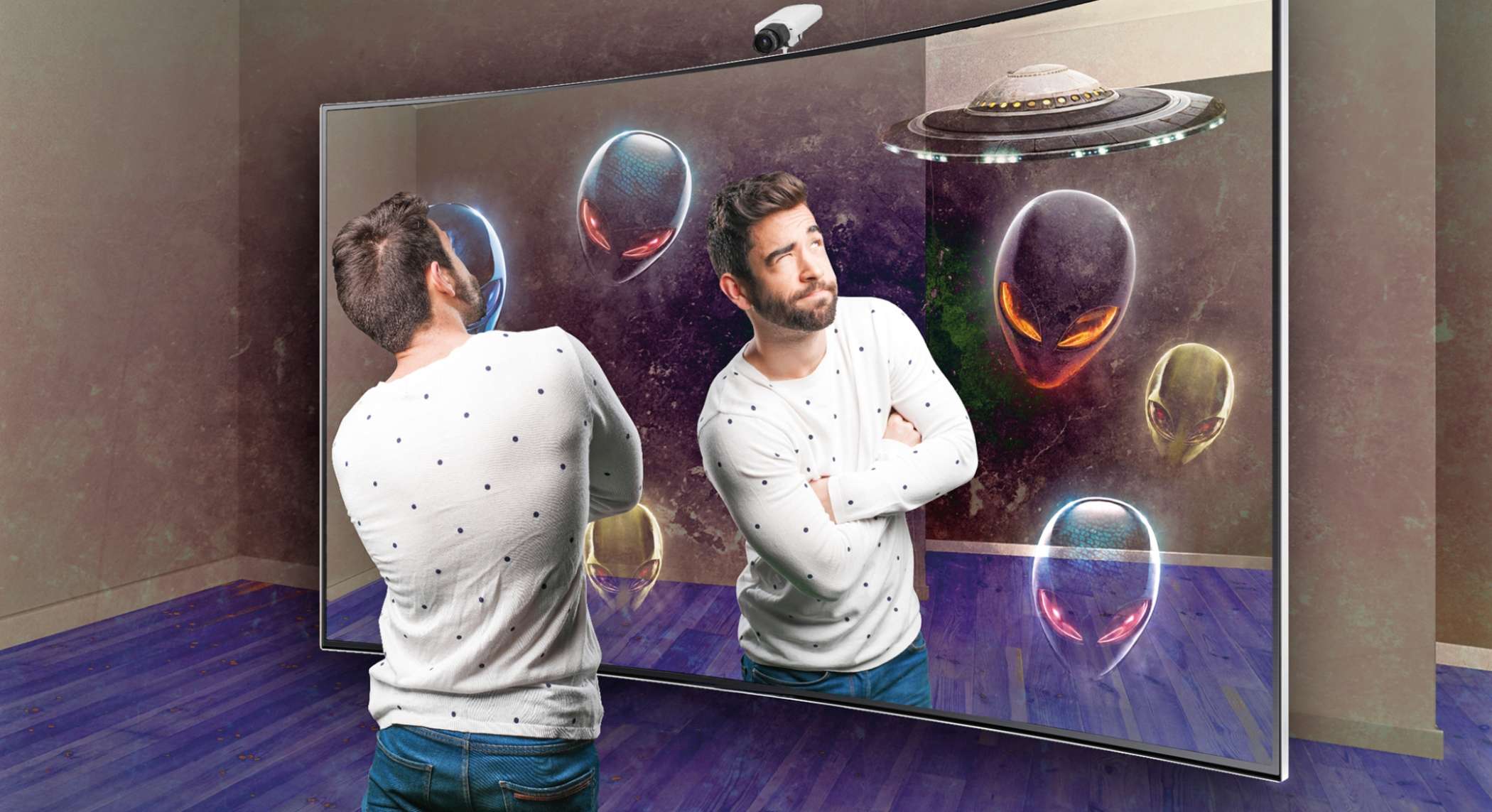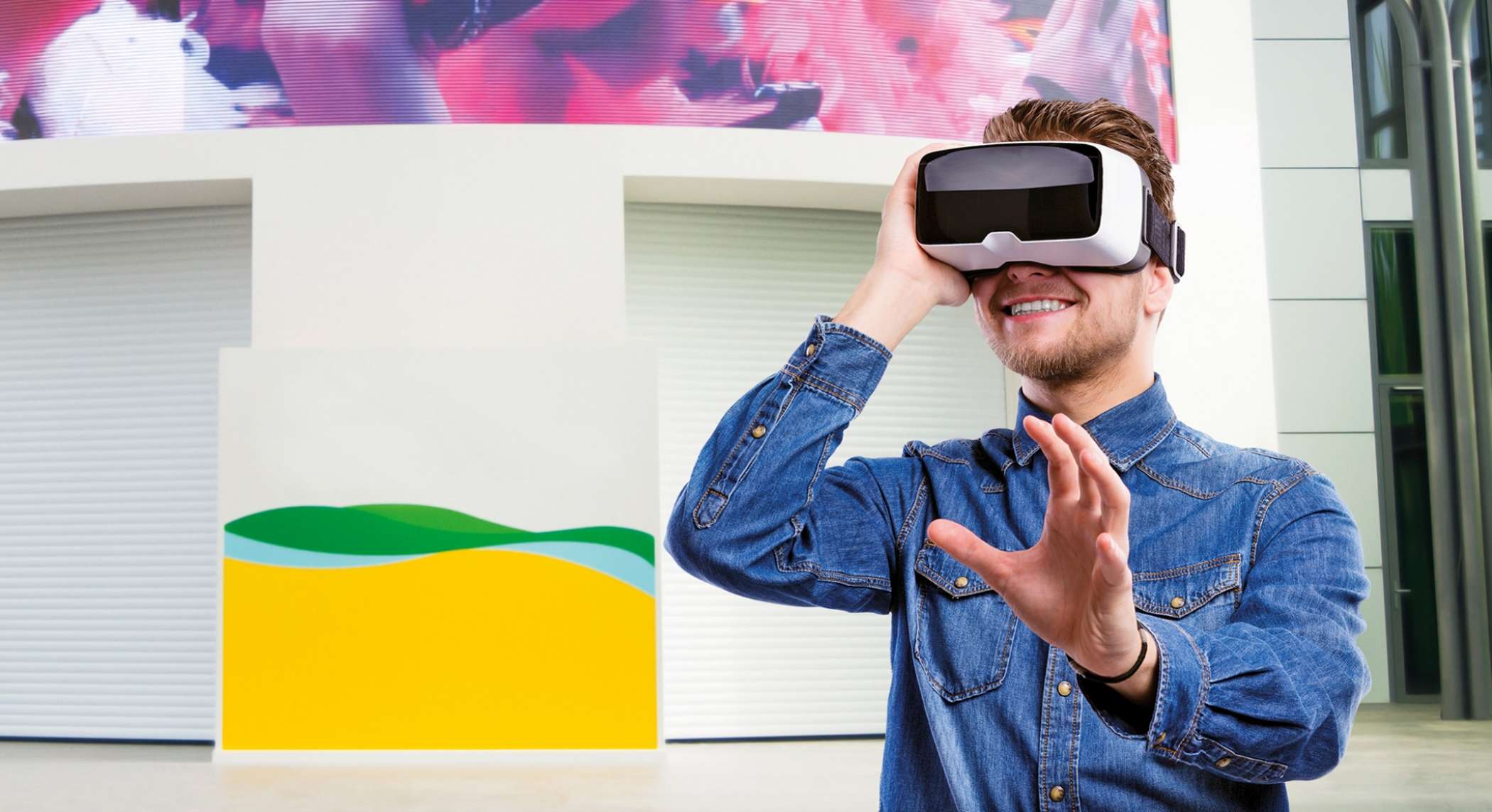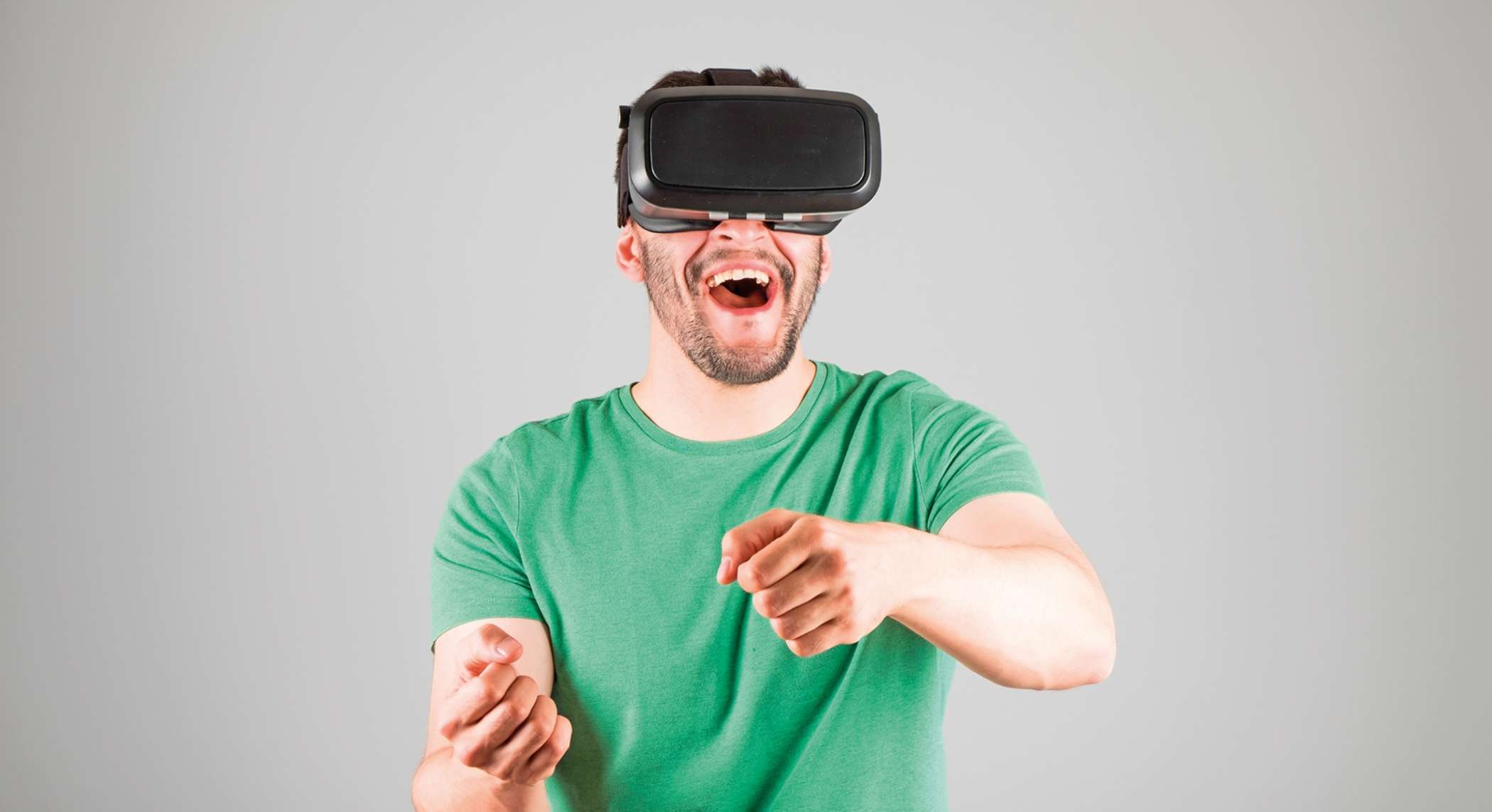 Meet us at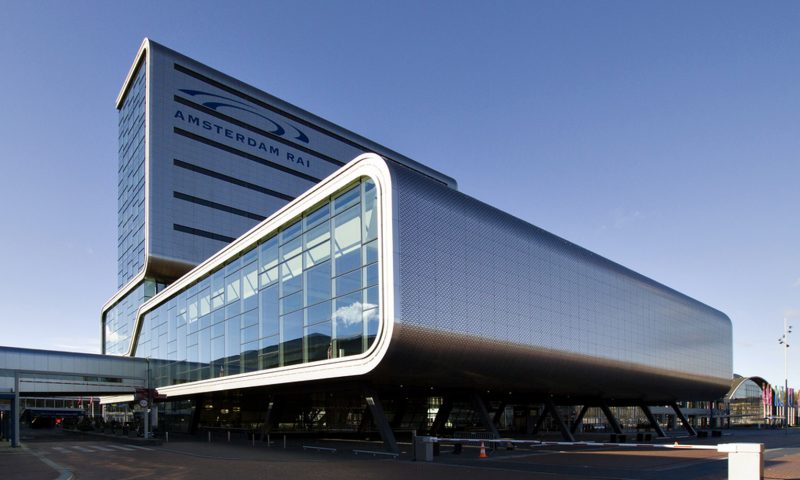 Euro Attractions Show 2018, booth 1-1619
September 25-27 2018
RAI Exhibition Centre
Amsterdam, The Netherlands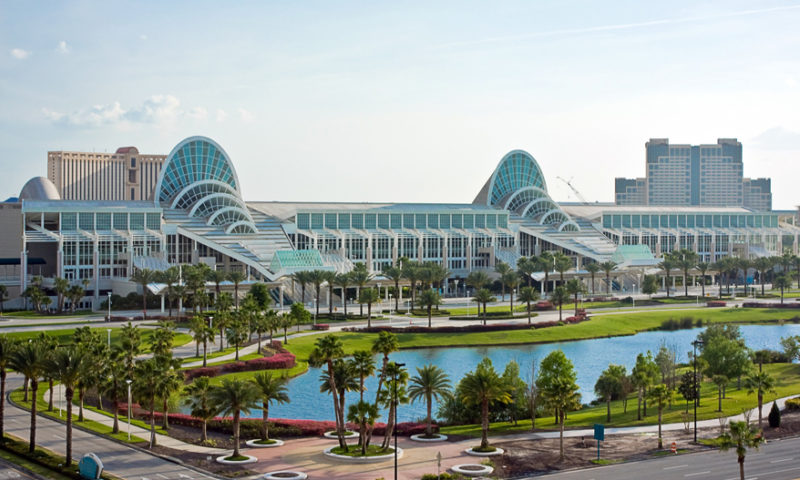 IAAPA Attractions Expo, booth #5103
November 13-16 2018
Orange County Convention Center
Orlando, FL, US