Customized experiences
Every place or area can be turned into a great interactive experience. From large to small, from business rooms to leisure facilities. Everything is possible!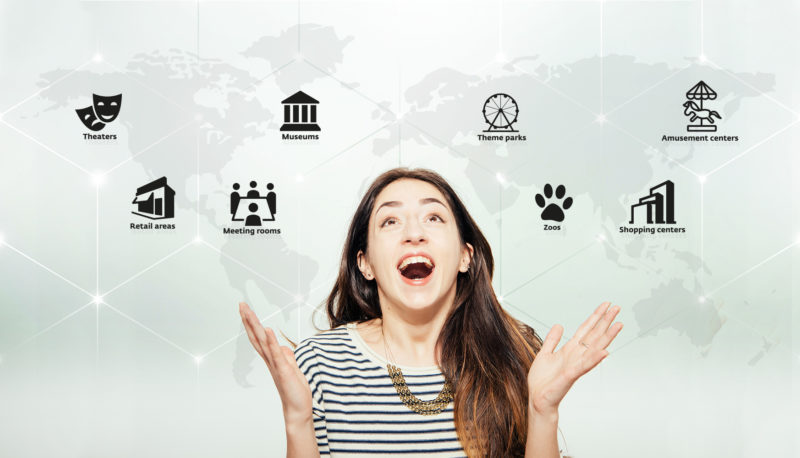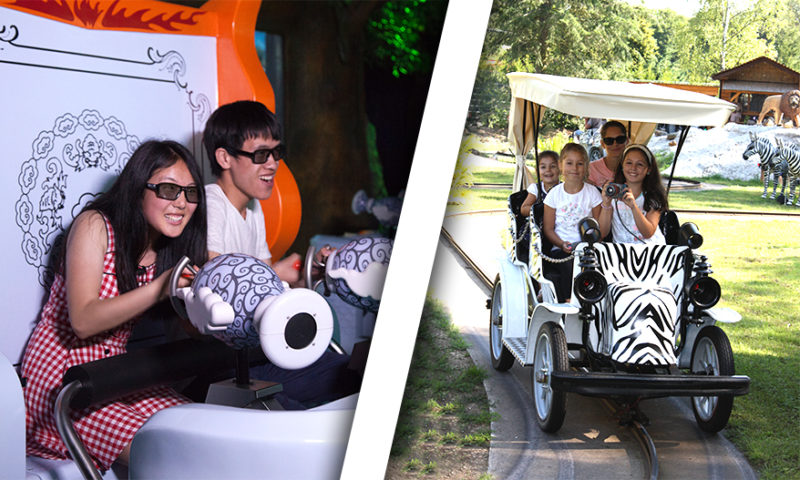 Complete rides & Upgrades
Turn-key solutions for a complete interactive ride. Or turning existing rides into modern day hits. We can deliver it all for you!
Show all Complete rides & Upgrades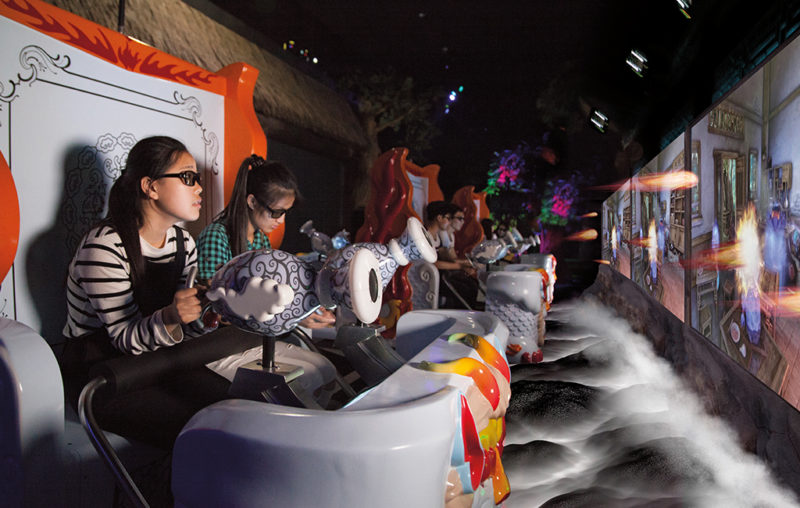 Complete Rides
Did you know that we can provide a turn-key solution for a complete interactive ride or attraction? We deliver the entire package, from scratch to a complete ride!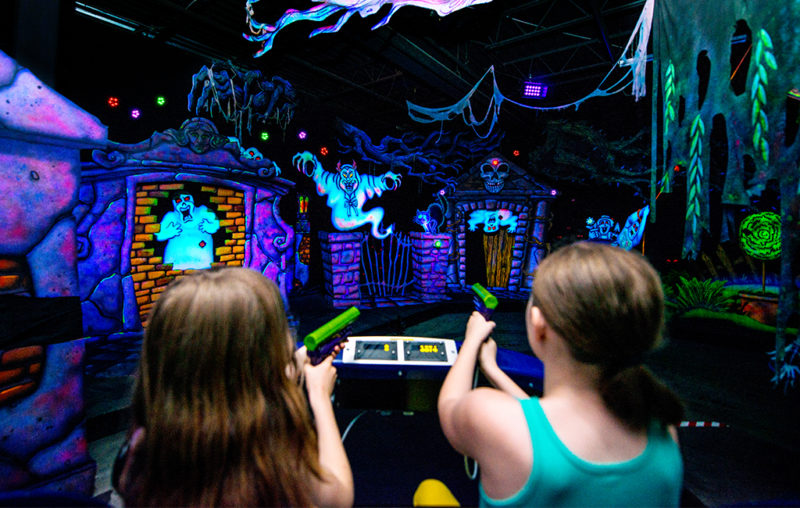 Upgrade your ride
Refurbishing an existing ride will turn your classic ride into a modern day hit. It gives a great new experience to your guests for sure!
Products
We've been pioneers since our earliest beginnings, always providing the most innovative solutions. Our knowledge and out-of-the-box thinking does not only result in great custom projects. We've also developed amazing interactive products.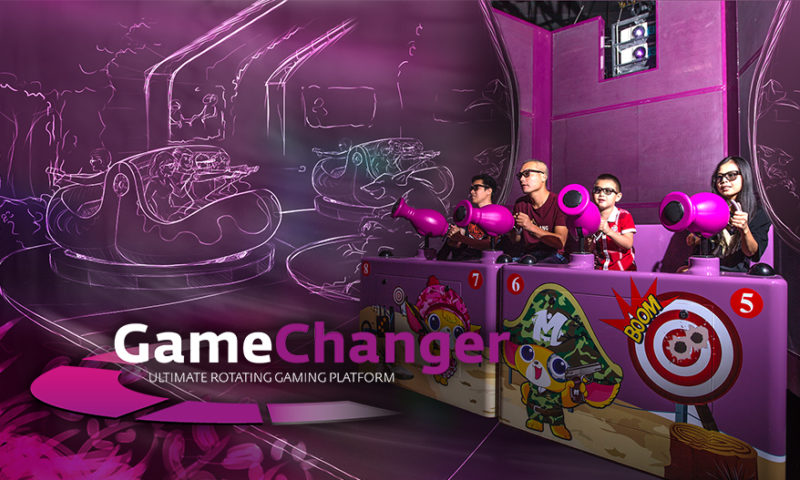 GameChanger
Imagine getting into a vehicle on a platform. Rotating like a revolver. And after every turn, you get to play amazing 3D or 2D games. That's our GameChanger: the ultimate rotating gaming platform.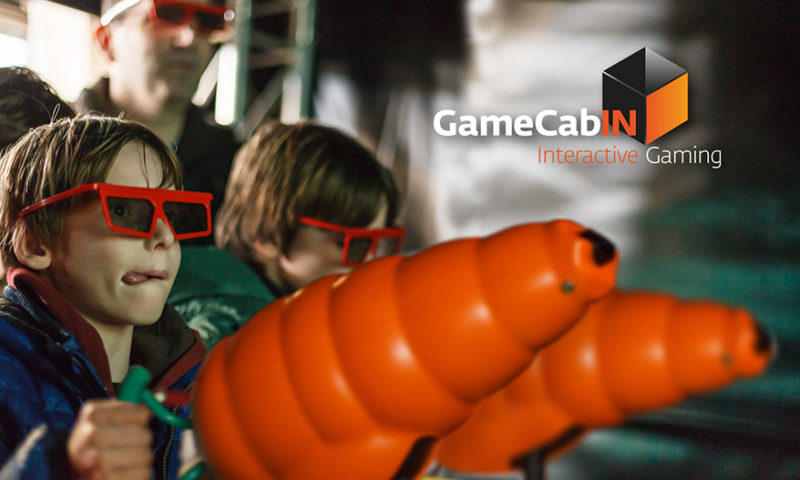 GameCabIN
A standalone, unique and surprising gaming concept. Players have the lead role in amazing 3D or 2D games at the highest amusement park level. Isn't that something you want your visitors to experience?
Technologies
Our creative drive and extensive experience guarantee stunning projects. Providing world-class solutions with endless possibilities. All powered by our state-of-the-art technology. Reliable, affordable and easy to maintain.